In this brewing handbook, Novozymes aims to support you improving the beer production economy, process control or beer quality.
Our belief is that quality solutions require both the product and the service to be outstanding. In line with globalization and the trend for customizing solutions, the demand for great service is steadily growing. As that demand grows, our support is growing to ensure that we can continue to meet the needs of the brewing industry - and we see this handbook as an integral part of our support for the brewing industry.
Happy reading!
Explore our enzymes for brewing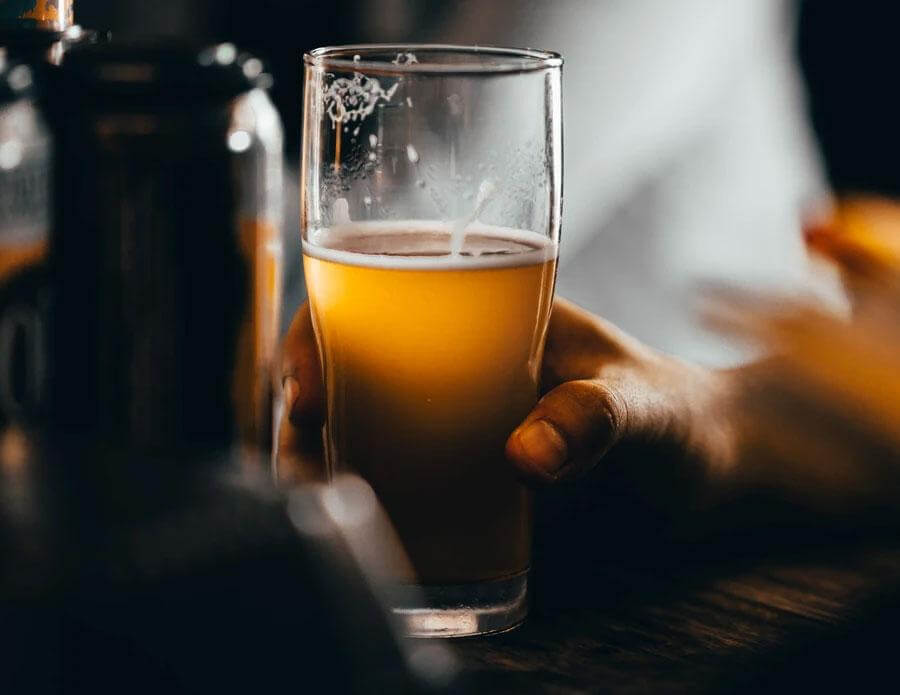 Explore our enzymes for brewing
Enzymes have been a natural part of brewing for thousands of years. Today, innovative brewers are using enzymes to develop their business beyond traditional beer boundaries. With enzymes, brewers can create new tastes and claims, and use value-adding co-products to meet new consumer expectations.
Your trusted partner
At Novozymes, we are dedicated to being a trusted partner and reliable supplier, creating real impact for our customers. We help you develop sustainable solutions to advance your business - whether it is about optimizing processes, innovating new products or reducing your environmental footprint
Contact