Disappointing harvest breeds challenging times for distilleries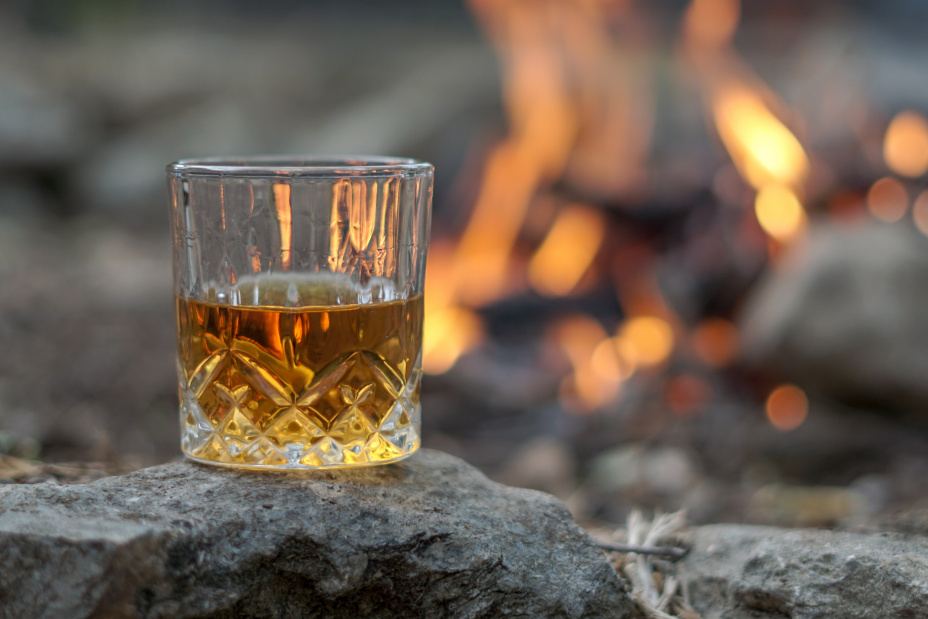 Disappointing harvest breeds challenging times for distilleries
What this means for North American brewers & distillers – and how they can flourish even with subpar feedstock
Reduced yield, record-low carry-over stocks, lower quality malt barley – these are just a few of the challenges that North American brewers & distillers are currently facing. And industry experts predict this trend may not end anytime soon.
These issues can be attributed to excessively hot and dry weather patterns in the region throughout the growing season, resulting in a 31% year-over-year decrease in malt barley production in the U.S. and a 33.5% reduction in Canada – the country's lowest production level in seven years.
But not only did these conditions impact crop yields, they also led to quality downgrades in the form of higher protein levels in the barley. Typically, lower-protein barley is preferred, as higher protein levels can reduce alcohol extraction levels and lead to hazy beer.
As if those issues weren't enough, these same growers were hit with rains at harvest time – "adding insult to injury" – which further degraded crop quality and could create moisture-related problems during storage.
Of course, when forced to accept subpar feedstocks, brewers & distillers have options at their disposal – but not all of them will be as palatable as others.

Optimizing the distilling process with biological solutions
Due to these elevated proteins, the industry as a whole will need to relax their quality standards to some degree. Still, some may look to import from the E.U. or Australia to fill the gap when it comes to high-quality barley. Others may experiment with new grain varieties they haven't used in the past.
But recent biological innovations offer another option, enabling both brewers and distillers to produce high-quality spirits and reduce costs despite using lower-quality grains. For every stage of the distilling process – from liquefaction through saccharification and fermentation – there are enzyme and yeast solutions that many brewers are simply not leveraging.
This includes heat-stable alpha amylases that help achieve complete starch conversion, robust yeasts that produce higher ethanol yields, and enzymes that reduce the haze in beer – one of the chief effects of higher protein in barley.
While these biological technologies are key to optimize the distilling process even with high-quality ingredients, brewers might just find them to be critical given the current situation.
Contact