New Novozymes® BioAg inoculants increase yields and enhance crop performance for pulses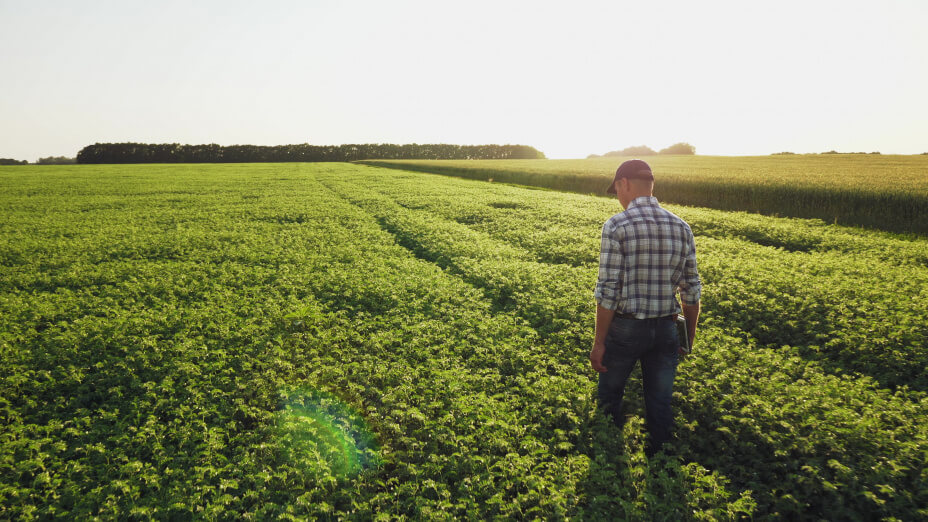 Distributed exclusively by Univar Solutions in Canada, Novozymes launches three new Novozymes® BioAg inoculants, BioniQ®, TagTeam® BioniQ®, and Optimize® LV, to the NexusBioAg portfolio of crop biological and fertility products.
NexusBioAg is a division of Univar Solutions and these innovative inoculants enhances and expands NexusBioAg's already extensive portfolio of inoculants, micronutrients, nitrogen stabilizers, and foliars for the Canadian agricultural market.
"The launch of BioniQ®, TagTeam® BioniQ®, and Optimize® LV marks a new era of collaborative product launches with NexusBioAg. Working together, we're at the forefront of agricultural innovation and distribution, bringing the best inoculants to market along with a commitment to quality and customer satisfaction", says Darrell Wolkowski, Novozymes commercial operation lead for Canada.
Contact