Press release: Novozymes announces registration of three new products in Canada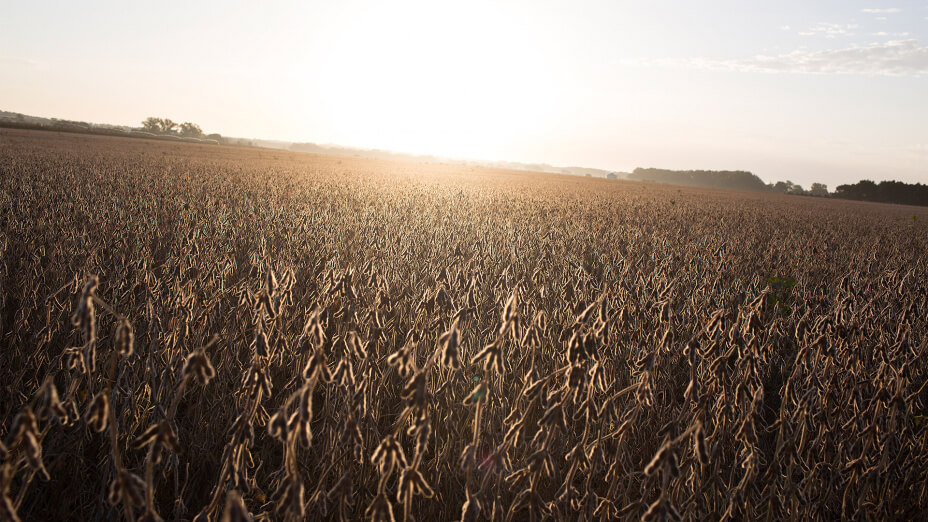 The output of years of collaboration, research and field trials, new products aim to enhance soil and improve performance on a range of crops
Novozymes is proud to announce the registration of three new products to be released in Canada: TagTeam® BioniQ®, BioniQ® WettablePowder, Optimize® LV. These innovative products are the output of years of collaboration with customers, R&D and multiyear field trials conducted across Canada through the BioAdvantage Trial(BAT) program. "These three product registrations mark the first in a new era of customer collaborative product launches" Darrell Wolkowski, Commercial Operation Lead for Canada.
TagTeam® BioniQ® is a new granular inoculant with five-biological actives, which builds upon the success and performance of TagTeam® LCO. "Pea and lentil growers will have the opportunity to enhance their soils and crop performance with this new leading-edge inoculant" Jon Treloar, Canadian Technical Lead for Novozymes.
BioniQ®, combines three biological actives in a simple to use, optimally formulated seed treatment. BioniQ® helps to solubilize phosphorus and other nutrients in the rhizosphere to drive an increase in small grains and canola crop yield.
Optimize® LV is a low-volume soybean inoculant with industry leading performance, chemical compatibility, and time on seed.
"Novozymes' product innovations and proven manufacturing capabilities, combined with NexusBioAg's dedicated sales and marketing team, demonstrates how we work together to benefit Canadian growers." Rob Chomyn, Senior Manager-Biologicals, NexusBioAg.
This milestone ensures that these new products will be on farm in time for Spring Plant 2021. These registrations demonstrate the ability for Novozymes to bring new technologies to market quickly and are the first of many anticipated launches moving forward. Our partnership with NexusBioAg ensures that Novozymes can bring the best products to market with a commercial partner as dedicated to quality and customer satisfaction as we are. We look forward to working together with NexusBioAg through the launch of these new products.
For media inquiries, contact: Frederik Bjørndal, [email protected]
For commercial inquiries, contact: Robert Chomyn, [email protected]
Contact