What do you want for your biscuits?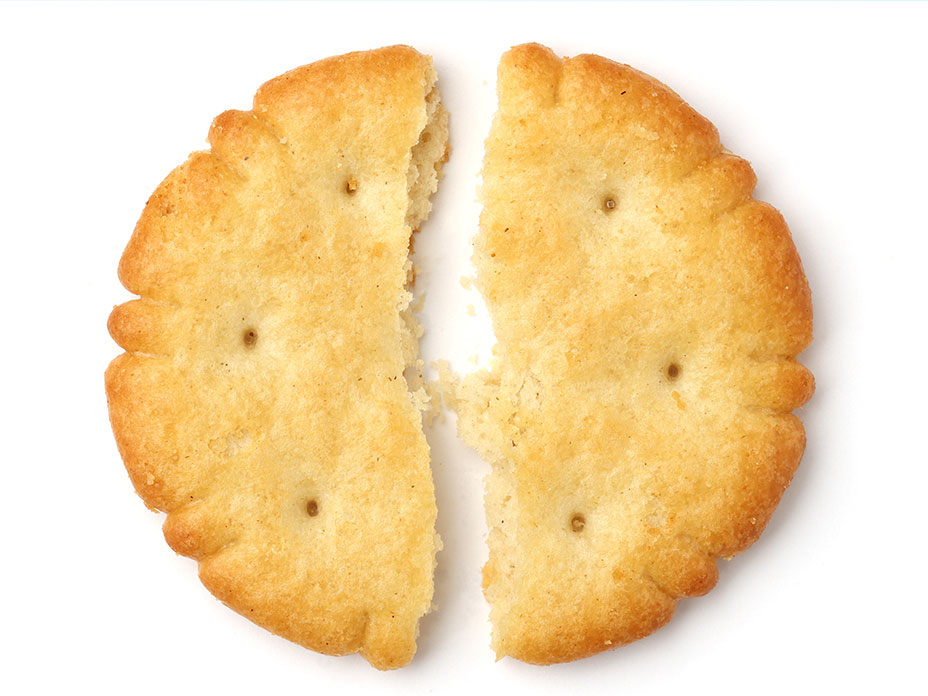 Better crunch and crisp
69% of consumers want biscuits that are light, crunchy and crispy in texture. Meet their demands when you use Sensea® Biscuit in your biscuit recipe.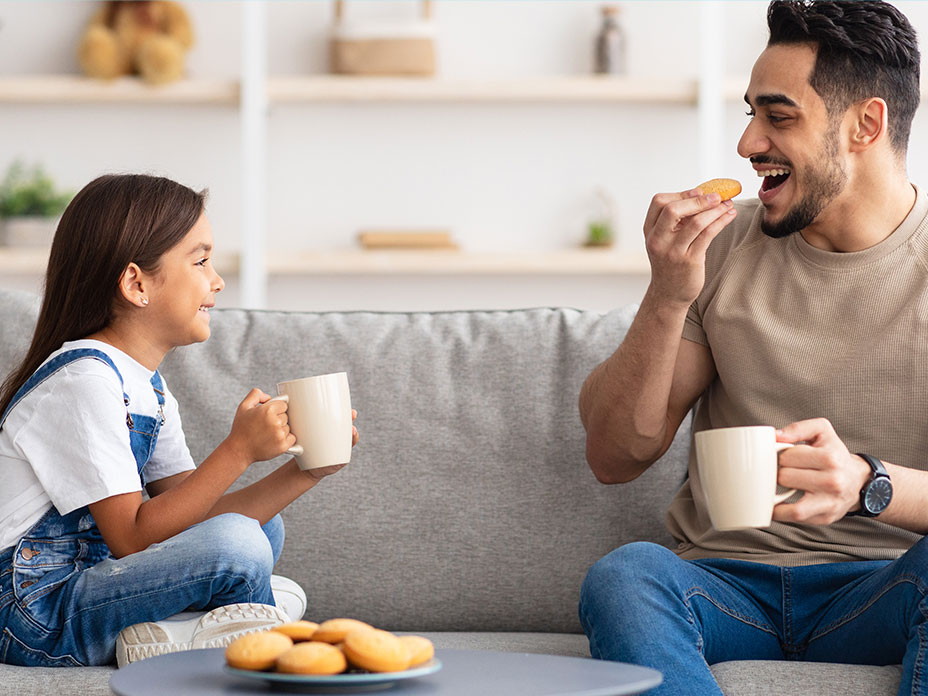 Healthier biscuits
Replace Sodium Metabisulphite with Sensea® Biscuit and your biscuits will not only meet regulations, they'll also be healthier, giving you the opportunity to reach out to health-conscious consumers.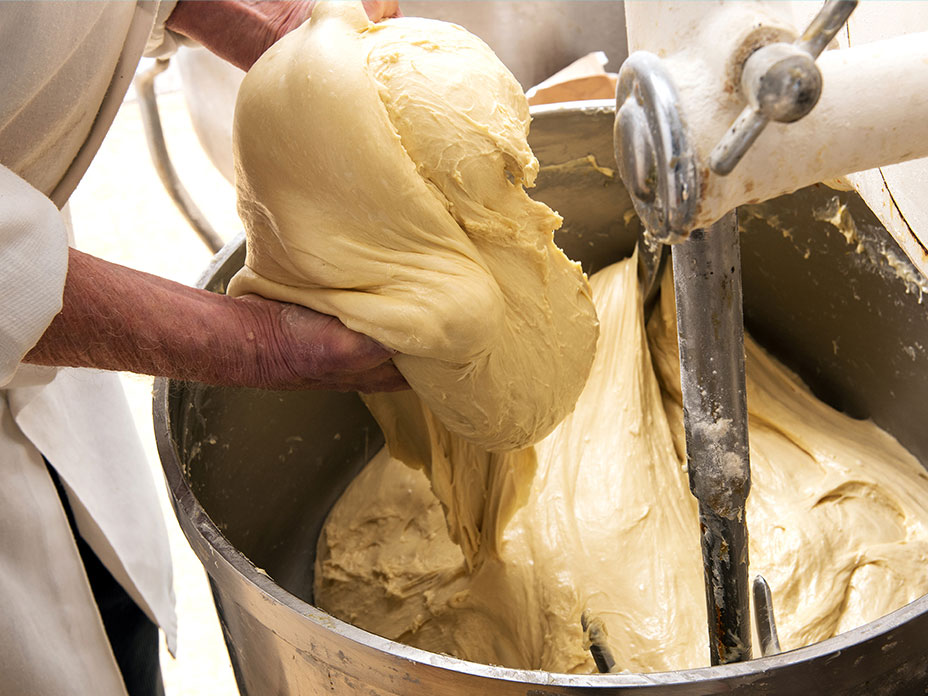 Better processability
Step up your processability with Sensea® Biscuit. From dough-imprinting characteristics to machinability, reduce dough wastage and deliver better- looking and tasting biscuits.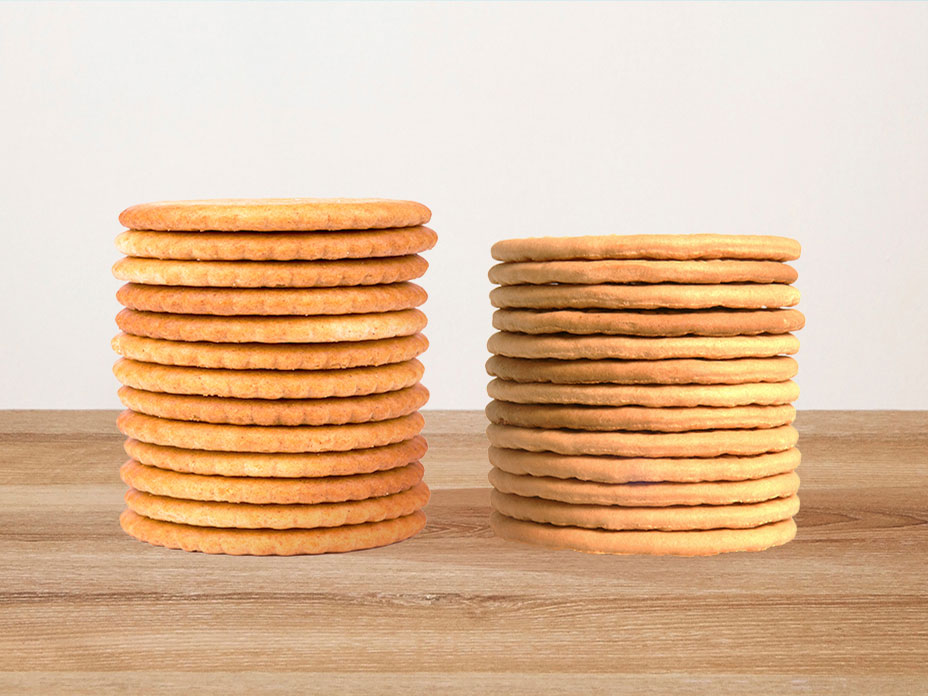 More volume
Increase your biscuit stack height when you incorporate Sensea® Biscuit into your recipe, and ensure uniform appearance and shape with superior colour.
What do you want for your biscuits?
With regulations restricting the amount of sulfites in biscuits, there's a need to decrease the use of
Sodium Metabisulphite in your recipe. That's where Novozymes can help.
Defined and controlled activity
Improves taste of product by improving product texture
Irreversible action on gluten
Acts only on disulfide bonds
Affects brown colour at higher dosages
Affects heat-stable vitamins in flour
Affects taste at high dosages
Reversible action on gluten
Undesirable source of sodium, a substance that has also
come under scrutiny
Talk to our biscuit expert to find out
how Sensea® Biscuit can transform
your biscuit production
Fill out the fields below and we'll get in touch.