Enzymes are tools to aid upcycling initiatives
Enzymes are tools to aid upcycling initiatives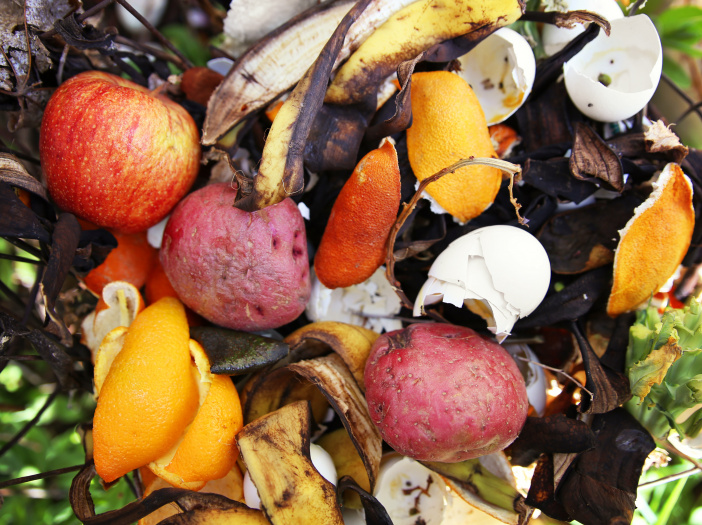 Upcycling is an exciting new trend that has the means to reduce food waste and increase sustainability.
Upcycled foods are made using manufacturing by-products or imperfect produce that otherwise would not have gone to human consumption or be wasted altogether.
Enzymes are a critical technology for addressing challenges of working with by-products related to flavor, texture, extraction, or by giving them more functional or nutritional benefits.
Meet Cynthia: Our expert on upcycling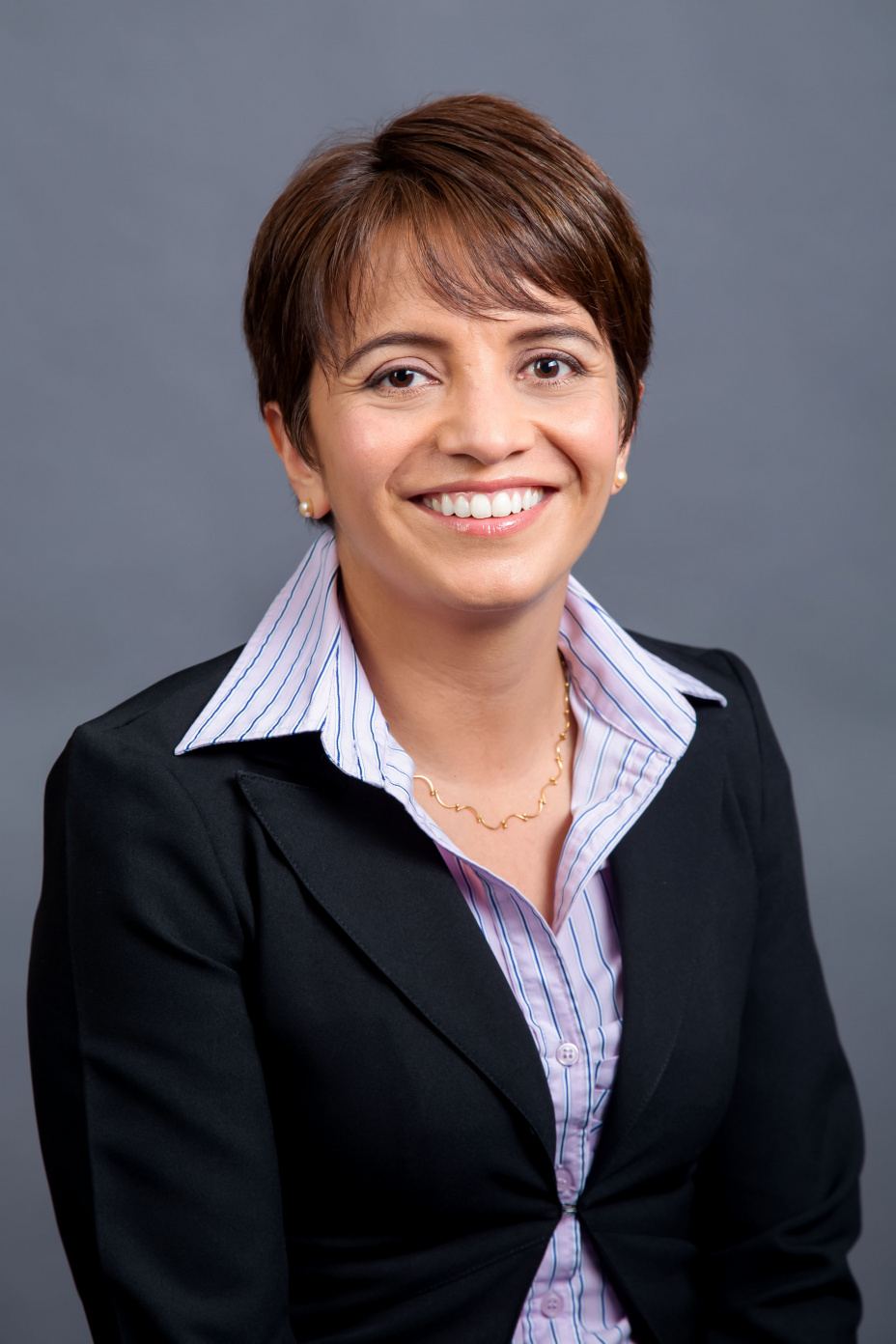 Meet Cynthia: Our expert on upcycling
Dr. Machado is a Technical Services Senior Scientist at Novozymes North America, supporting our Food and Beverage customers. Dr. Machado has a extensive knowledge and experience in the use of enzymes for different food applications. Prior to working for Novozymes, Dr. Machado worked in product development for seven years. She led innovation, renovation and cost saving projects for brands such as Fiber One, Nature Valley, Chex Mix and Gardetto's. Dr. Machado has been with Novozymes since 2017.
Talk to Cynthia about upcycling
Contact