Global trend report 2020: Consumers' perception of fiber in dairy
Consumer trends demand change 
Around the world, consumers are interested  in getting more fiber in their diet and are increasingly  looking for dairy products containing less sugar. 

Novozymes'  recent  survey  asked  respondents about  their  consumption habits with regards to milk, yogurt and cheese  and  about their  perception of fiber in dairy. 
Interested in learning more?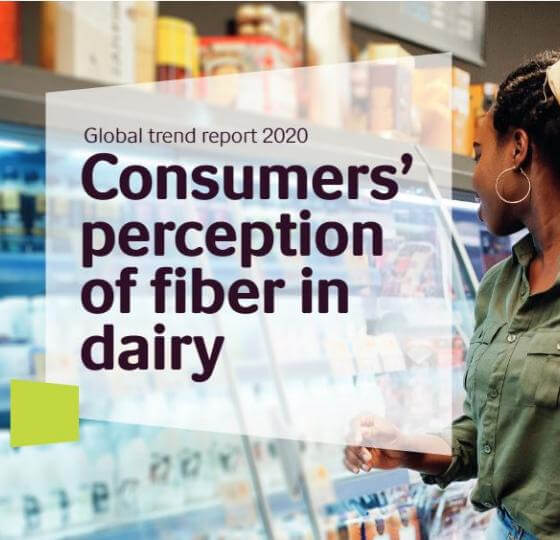 Get the consumer insights 
Contact