Webinar: Converting sugar into fiber without reducing sweetness in dairy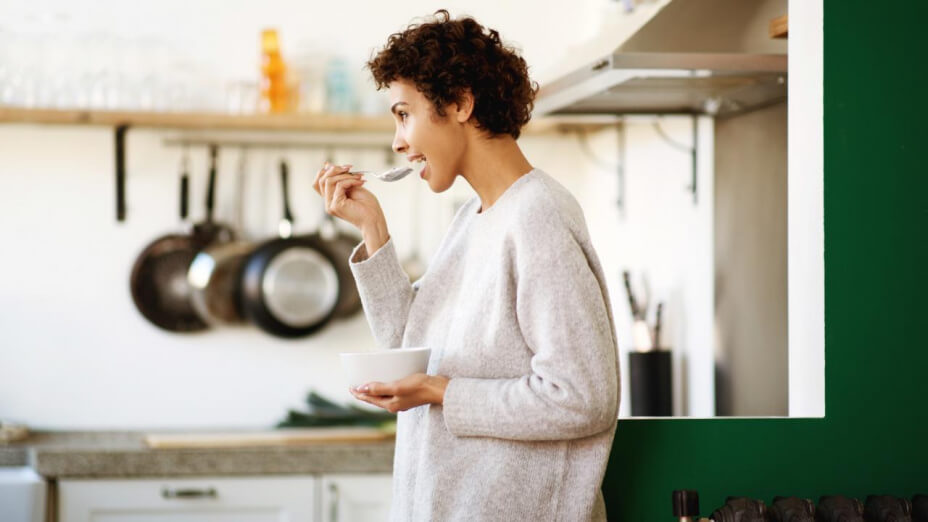 Check out our new webinar
We all know that consumers are becoming more health conscious – reading the labels of their favorite dairy foods and beverages, checking the ingredients, and choosing the products that taste great while contributing to a healthy lifestyle.
That's where fiber comes in. Our research shows that, not only do 61% of those surveyed consider fiber to be beneficial to their health, but, in fact, 40% would be willing to pay a premium for a product with increased fiber.
In our 45-minute webinar, we' share our most recent consumer insights regarding this growing trend, and also introduce a solution to boost fiber while reducing sugar in dairy products. Called Saphera® Fiber, this tool reduces the calories of products like milk and yogurt with no negative effects on taste and texture.
Contact