What makes consumers tick when it comes to dairy, and fiber in particular?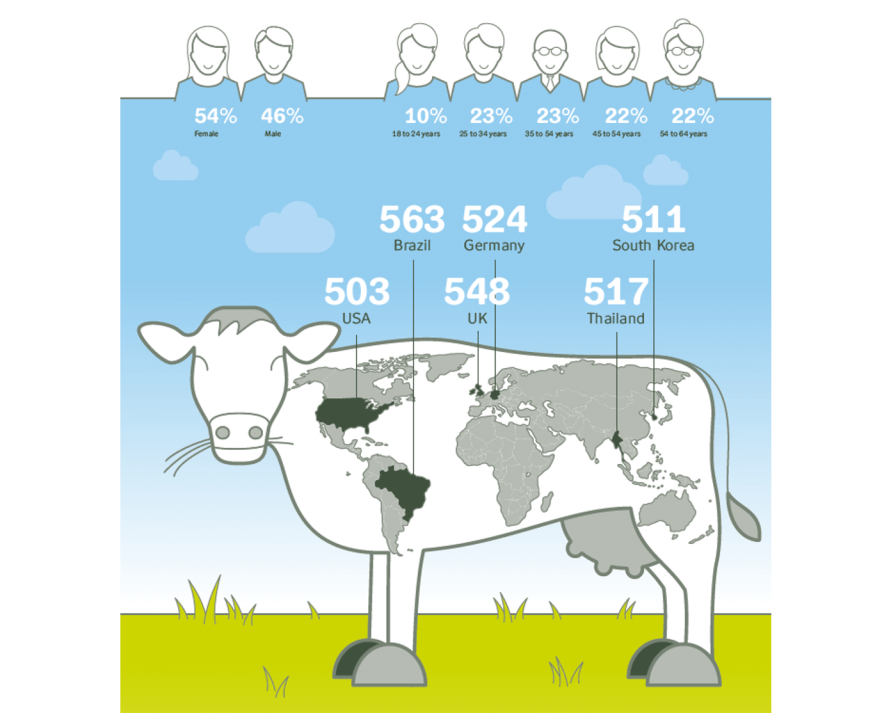 To find out, look at this infographic highlighting the key takeaways from the global report on consumer's perception of dietary fiber in dairy.
500 responses have been collected in all the countries of interest from people who consume dairy products regularly.
Contact