Discover how to reduce added sugar in dairy - download the technical material for Saphera®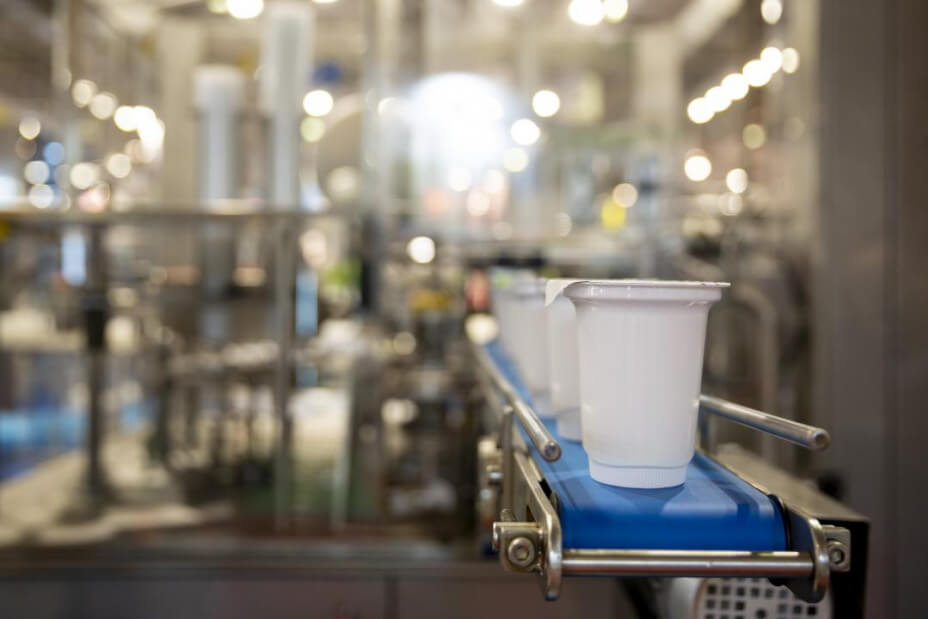 With the help of lactases, dairy producers can reduce added sugar while taking advantage of consumer trends — trends that are making sales of low-lactose dairy the fastest-growing segment in the dairy market worldwide.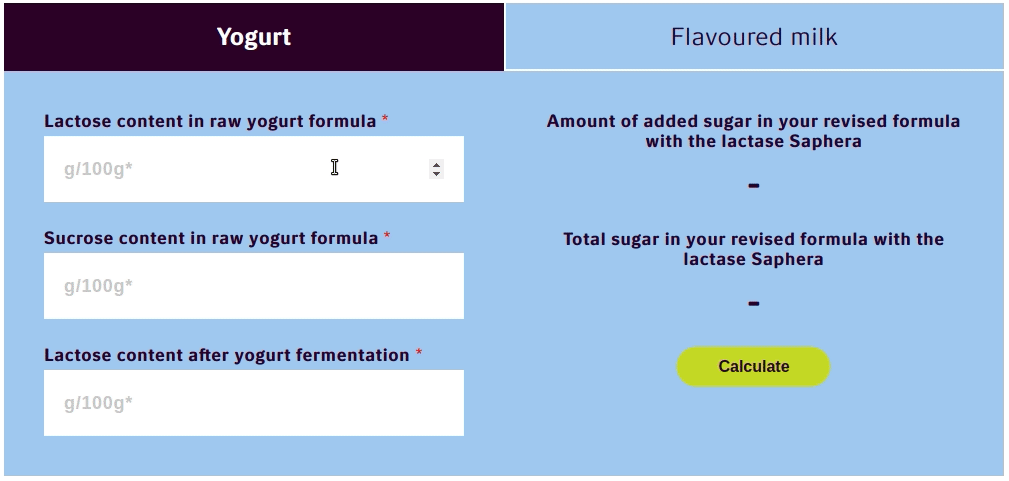 Novozymes lactases are versatile and highly suitable for use in production of a wide range of dairy products, including lactose-free milk, cream, ice cream, flavored and functional milk drinks, butter, yogurt, and more. Additionally, Novozymes Saphera® is an innovative non-yeast lactase with benefits over traditional yeast-based lactases, including:
Better control of lactose elimination
Better sweetness control in sweetened dairy products
Improved suitability for fermented dairy products
Cleaner taste, with less off-flavors during shelf life
Calculate the potential sugar reduction in dairy products
From lifestyle trends to added regulations, dairy producers have every reason to reduce sugar in their products. But doing so — without altering a product's taste — isn't easy.
That's why we made the Sweetness Calculator. This free online tool helps product developers predict how lactose hydrolysis can boost sweetness in milk drinks and yogurt, reducing the need for sweetener. Producers can then use a toolkit approach to reduce sugar and balance cost, flavor, and clean-label concerns to get the optimal result.
Contact