Welcome to a
new world of
clean
Novozymes Pristine® is a ground-breaking technology that liberates trapped body grime from laundry and offers a new baseline of cleaning.
COVID-19 catalyzed the demand for greener products
Why COVID-19 is highlighting the need for effective, environmentally-friendly cleaners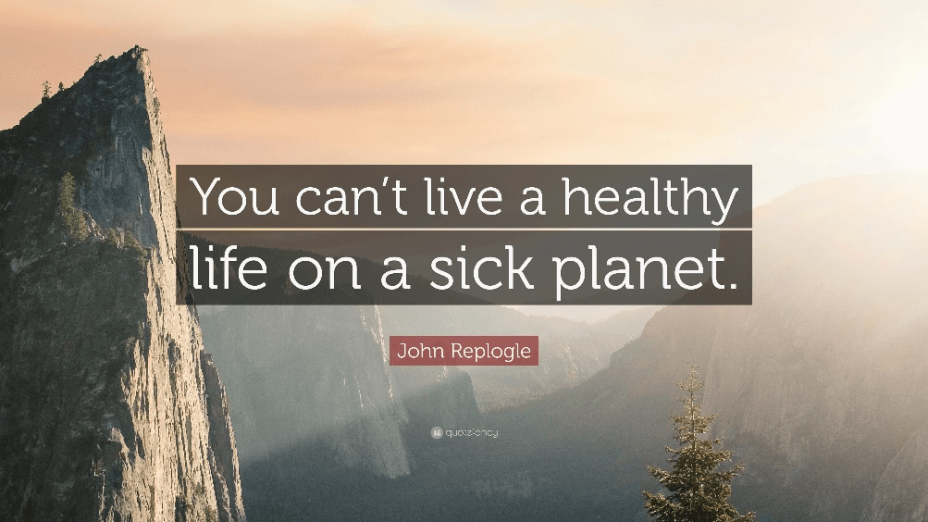 During the COVID-19 pandemic, people have been spending more time than ever at home. For many consumers, "home" has come to mean something entirely different from what it used to be— in addition to a place to gather for eating and sleeping, homes are now offices, schools, gyms, movie theaters, and more. This increase in activity in the home has led to consumers cleaning their houses more than usual. Mintel reported that the pandemic has led consumers to elevate the status of household cleaning products. These products have become more important in the home than ever before. Cleanliness in the home is even being regarded as a "survival strategy" during COVID-19.
Consumers are increasingly associating cleanliness with staying healthy. Over half of UK adults believe that a clean house is beneficial to their health. Cleaning their home gives people a sense of security.
But is it possible that this is a false sense of security?
The potential health and sustainability risks of cleaning products
According to a study of over 2,000 products conducted by the Environmental Working Group, about 53% of cleaning products contain ingredients that are known to irritate the lungs. About 22% of products contain chemicals reported to cause asthma, even in healthy people. These harmful compounds can also accumulate on surfaces in the home, creating health risks as members of the household are exposed to them daily. Eventually, these compounds end up getting flushed down drains and deposited into water sources, causing environmental concerns as well.
The heightened attention to hygiene and wellness during the COVID-19 era has led to an increased demand for disinfecting products. "A year of innovation in fabric care" from Mintel reported that consumers are increasing their understanding of hygiene and seeking products that can accompany their new cleaning and health routines. They want products to be productive and efficient. The less laborious, the better. They also want to ensure that the prodcuts they choose to use are safe for both their families and the environment.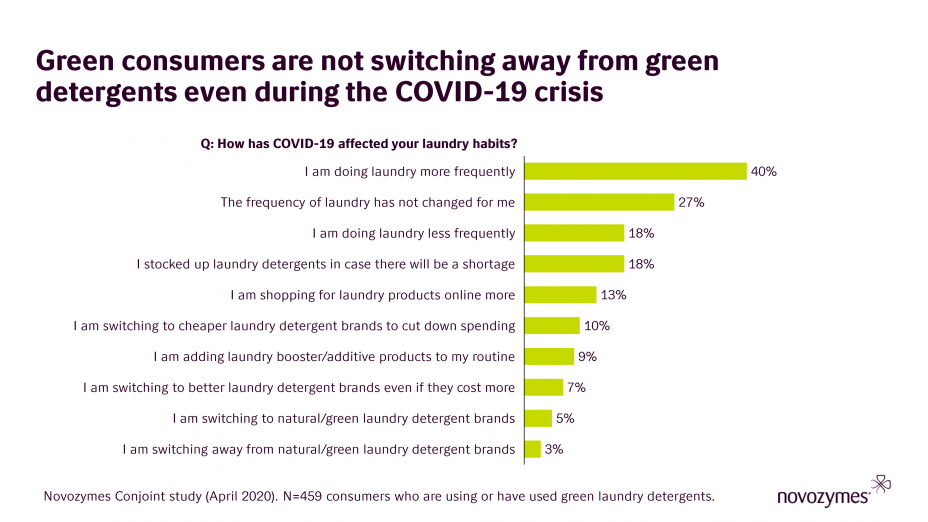 Seeing the opportunities in a better-informed consumer
The importance of green products has never been clearer to consumers as they are exposed daily to their cleaning products while they are home during the pandemic. They are educating themselves to better understand what is in their cleaning products. Studies have found that consumers are increasingly using their phones to look up product information while they are shopping in store, and deciding on products based on seeing ingredients they can pronounce and understand. They also prefer shorter lists of ingredients, because they believe that fewer ingredients is better than more. This increase in education naturally leads to a move towards greener ingredients.
A long-term trend of a greater willingness to embrace more sustainable cleaning routines has emerged from the pandemic, and it is not going away anytime soon. A recent Euromonitor International report, "From Sustainability to Purpose: New Values Driving Purpose-Led Innovation", suggests just this. Their insight says that "[p]ost lockdown, brand purpose will be key in connecting with consumers' emotions and inspiring the new wave of sustainability orientated innovation, with cleaner technologies, products, services and new business models expected to shape a sustainable post COVID 19 world."
A Novozymes Conjoint study reported that green consumers are staying green during the pandemic. Only 3% of respondents said that they were switching away from green brands during the pandemic, while 5% said they were switching to green brands. Those who were already buying green before COVID-19 hit were confident in their shopping habits and continued them. At the same time, Mintel reported in "A year of innovation in dishwash" that 40% of adults aged 18-34 think household brands should be more environmentally friendly. Therefore, brands can cater to existing green consumers and win over young consumers and parents with naturally derived formulas. This is particularly important during the pandemic as people explore new cleaning options due to price gouging and product shortages.
How enzymes can help
Household brands have the opportunity to deliver normalcy and calm anxiety during the COVID-19 crisis. By linking the safety of green products to their function, brands can reassure consumers that their products will meet their needs.
Enzymes take care of both clean and green demands. They help to achieve a better clean than cleaners without enzymes. They are naturally derived, safe for consumers to be exposed to, and environmentally friendly. Consumers can gain a true sense of security from using enzymatic cleaning products during the COVID-19 pandemic.
If you would like to learn more about other consumer trends during the COVID-19 pandemic, such as e-commerce or ingredient transparency, watch one the webinars we've hosted.
Overcoming COVID-19 Challenges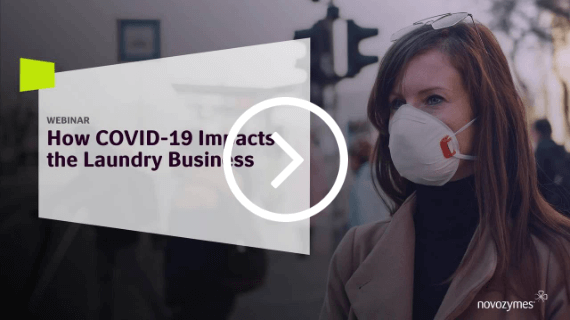 Overcoming COVID-19 Challenges
Dig into market data with experts Rene Garza and Casper Algren in our 30 minute webinar. Topics include:
Consumer demand for even more ingredient transparency

Strained e-commerce channels

Supply chain stress
Changing consumer behavior and product claims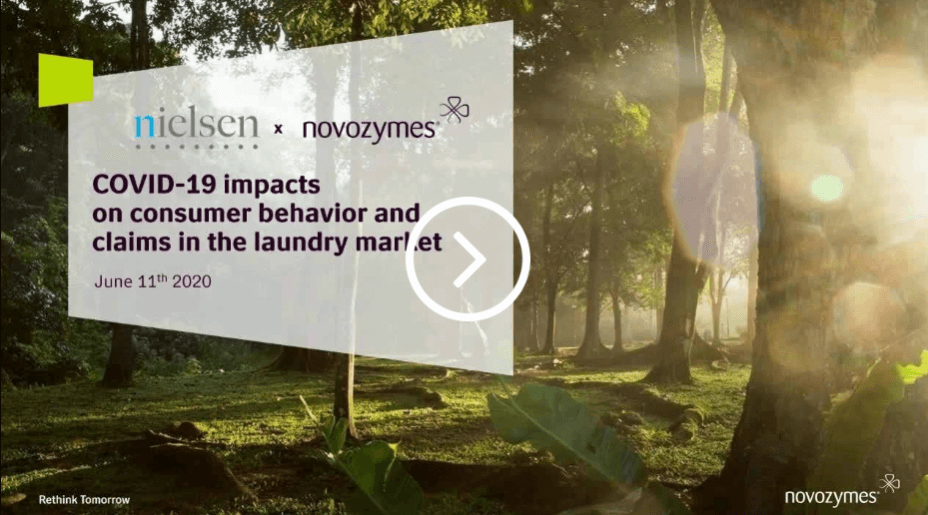 Changing consumer behavior and product claims
Join Novozymes' Helen Lai and Nielsen's Emma Partridge as they share their latest analyses in our 30 minute webinar. They discuss:
The retail disruption across departments
The comparison of pre- and post-pandemic consumer claim preference
The new homebody economy and emerging consumer groups
Contact