Discover the benefits of using Gluzyme® Fortis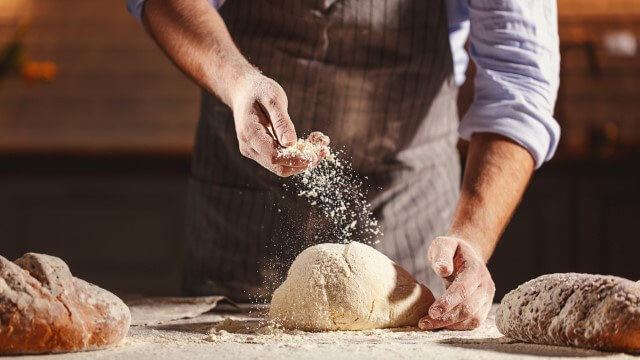 Discover the benefits of using Gluzyme® Fortis
Are you facing volatile ascorbic acid prices? Gluzyme Fortis solves that problem while offering you cost-effective, temperature-stable performance.
We live in times of great uncertainty and volatility, which cause disruptions to global supply chains, prices of many chemicals and raw materials are reaching new highs. The baking industry is in no way immune to these factors and the prices of many well-known ingredients, such as ascorbic acid, have increased dramatically.
Ascorbic acid is regarded as a key component for dough robustness. At the same time, however, the price of ascorbic acid has a history of volatility, making long-term dependence on this ingredient more of a risk than some are comfortable with. Thankfully, ascorbic acid can be partially replaced with glucose oxidase, adding another benefit for including this key building block for dough processability.
Gluzyme® Fortis is the first shelf stable Glucose oxidase on the market with best in class dough stability even under hot conditions. With Gluzyme® Fortis, you can reduce your dependence on volatile ascorbic acid prices, achieve unparalleled gluten strengthening and get operational peace of mind, offering you better reach in markets with harsher climatic conditions - additionally it performs across multiple bread types and in long fermentation processes.
Ready to combat the volatile ascorbic acid prices?
Can we help you improve the appearance of your bread?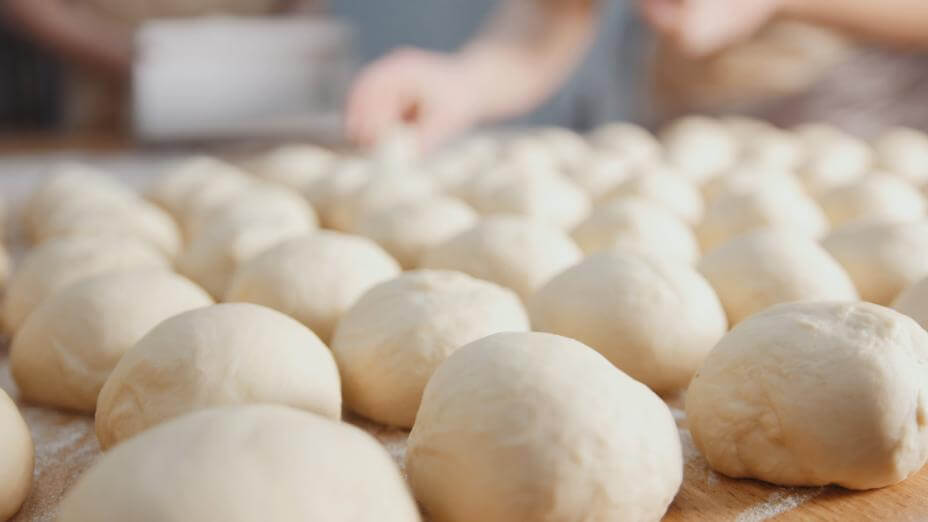 Can we help you improve the appearance of your bread?
Request a meeting with your Novozymes representative today to learn how biological solutions can take your bread and baked goods to the next level.
Contact