Biocontrol solutions for a booming organic market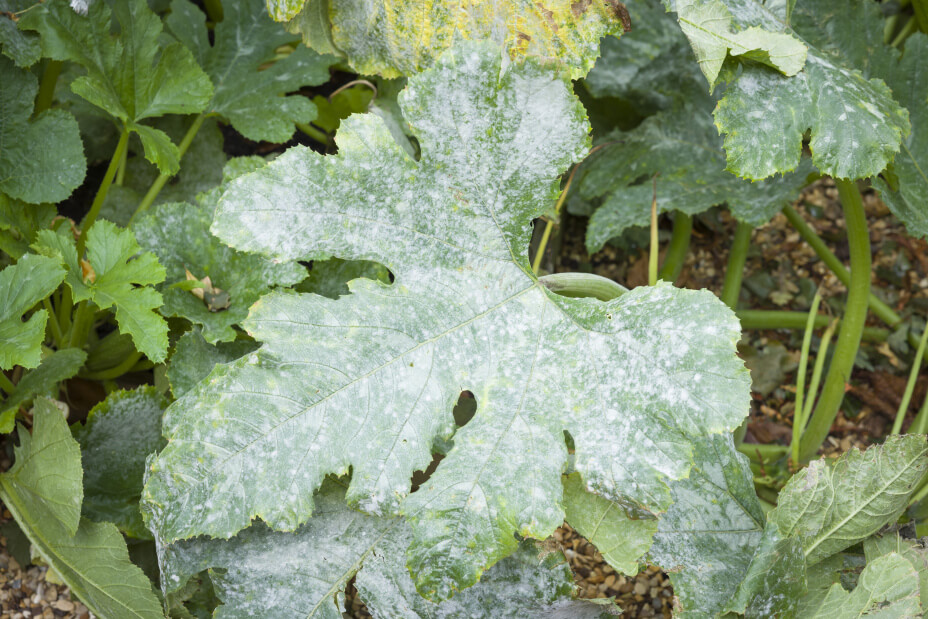 Biocontrol solutions for a booming organic market
Domestic supply of organic produce is sometimes outpaced by demand in the booming American and Canadian markets. Organic growers need new pathogen-control solutions to boost their marketable yields. Taegro® 2 biofungicide will help.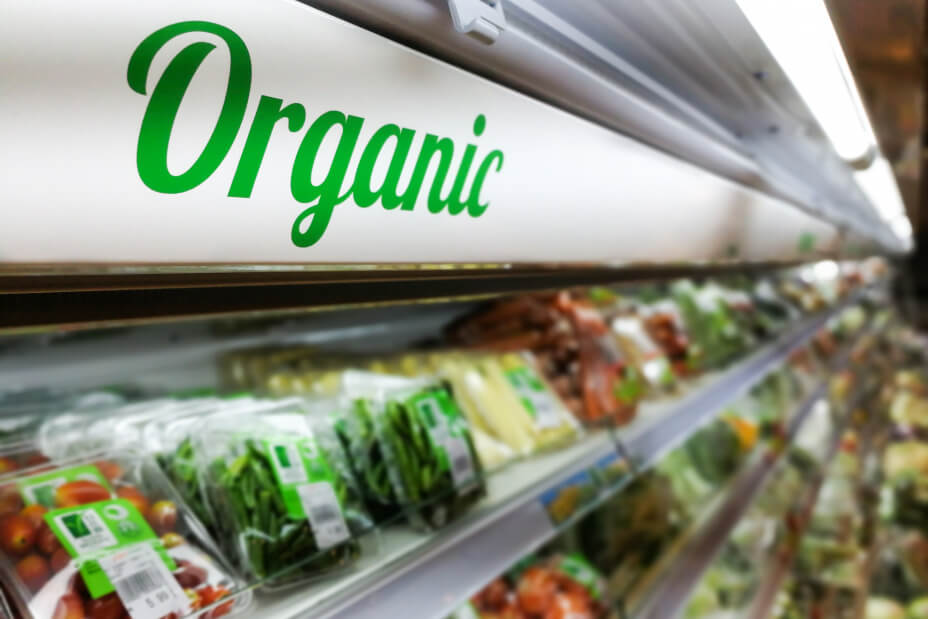 Domestic supply of organic produce can't always meet consumer demand in the US and Canada. So it's essential that organic growers maximize their marketable yields. Their limited pathogen control toolbox can make this a challenge. Our new biofungicide will help.
The organic sector is booming in both America and Canada. In Canada, demand for organic produce is growing so fast that domestic production can't keep up. And in the US, organic sales gained 12.4% in 2020 to reach $61.9 billion.
Pesticide reduction is a key driver of the organic market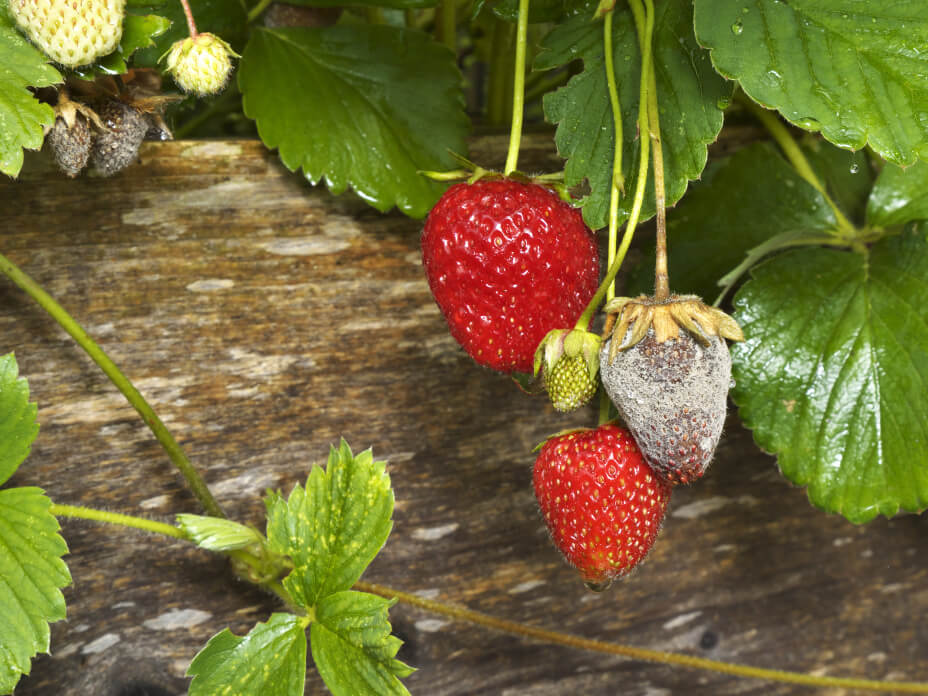 Pesticide reduction is a key driver of the organic market
Growing awareness of the impact of pesticides on consumers' and farmers' health is a contributor to this growth. Industry bodies such as Canada's Organic Trade Association are also keen to let consumers know about organic's pesticide-reduction benefits. And consumers' concerns about over-use of pesticides is reflected in organic production requirements. On USDA-certified organic farms, only limited amounts of USDA-approved pesticides are allowed. And Canadian Organic Growers Association members follow their government's permitted substances list.
Organic systems offer a limited toolbox for pathogens

As demand for their produce rises, organic growers are facing a challenge. Unless they're well-controlled, pathogens reduce crop yield, quality and shelf life. All this reduces marketable yield. That impacts growers' ability to meet consumer demand, as well as their bottom line. But most organic production systems have a limited pathogen-control toolbox. It can be especially challenging for broadacre growers to find biological ways to protect their crops from fungal pathogens.

Two powerful new biofungicides help maximize marketable yields
Two powerful new biofungicides help maximize marketable yields
Growers of organic fruit, vegetable and broadacre crops can now broaden their toolbox. Taegro® 2 is a groundbreaking product. Formulated with naturally-occurring bacteria, it uses nature's problem solvers to drive performance. The active ingredient in Taegro® 2, bacillus amyloliquefaciens is a highly effective fungicide. This product is the first direct-to-market biocontrol solution in the growing Novozymes BioAg portfolio that's helping to propel agriculture into the future.
Protect a wide range of fruit, vegetables and broadacre crops
Taegro® 2 is an OMRI-certified, broad spectrum, liquid foliar fungicide for fruit and vegetable crops. It's suitable for use on berries, small fruits, leafy, fruiting, root and tuber vegetables, cucurbits and ornamentals. With multiple modes of action, Taegro® 2 protects against a number of soilborne and foliar pathogens. These include powdery mildew and botrytis.
Contact