Welcome to a
new world of
clean
Novozymes Pristine® is a ground-breaking technology that liberates trapped body grime from laundry and offers a new baseline of cleaning.
Plug & play innovation
The liquid detergent market is changing fast as consumers show a clear
preference for the effective cleaning and garment care liquid detergents
can offer. With enzyme blends, such as Novozymes Medley® Liquid, it's
easy to move into this new market and speed up your liquid detergent
innovation.
The simple way to develop new liquid formats
Many consumers today prefer liquid detergents over powder formats. Consumers choose liquids for gentle garment care and performance in areas such as stain removal and odor reduction. The challenge with liquids, however, is that ingredients need to work in harmony with one another and be stable in solution during the product's entire shelf life.
As a result, formulating a new liquid detergent often requires investment in rigorous testing and trials. This is where Novozymes enzyme blends can make a difference.
Medley® Liquid blends are formulated with premium enzymes, pre-mixed in optimum ratios, to reduce the complexity of working with individual ingredients. All Medley® liquid blends are also stabilized with Novozymes Evity® technology – a powerful boron-free stabilizer that even works in high water (up to 90%) formulas – to ensure consistent performance of your detergent time after time.
How multi-enzyme solutions work
Each class of enzymes targets different a unique type of reaction in the wash process. For example, soil-removing enzymes break down the soil into tiny pieces so that it can be easily washed away by the surfactants in a formulation. In short, the more enzyme types you add, the greater the performance and the deeper the clean.
Spot the difference with Medley®
Spot the difference with Medley®
The beauty of enzymes is that in combination, they remove more soil than they would alone. Check out the example of chocolate milk stains.
Lower temperatures and milder ingredients
Lower temperatures and milder ingredients
Alongside stain-fighting power, consumers also want their liquid detergents to perform at lower temperatures. Medley® Liquid blend enzymes are the perfect match for low-temperature washing delivering benefits both for the environment and for consumers' budgets. What's more, natural enzymes can replace harsher chemicals in liquid detergents to create a milder detergent.
Are you ready to harness the plug & play power of Medley® Liquid blends?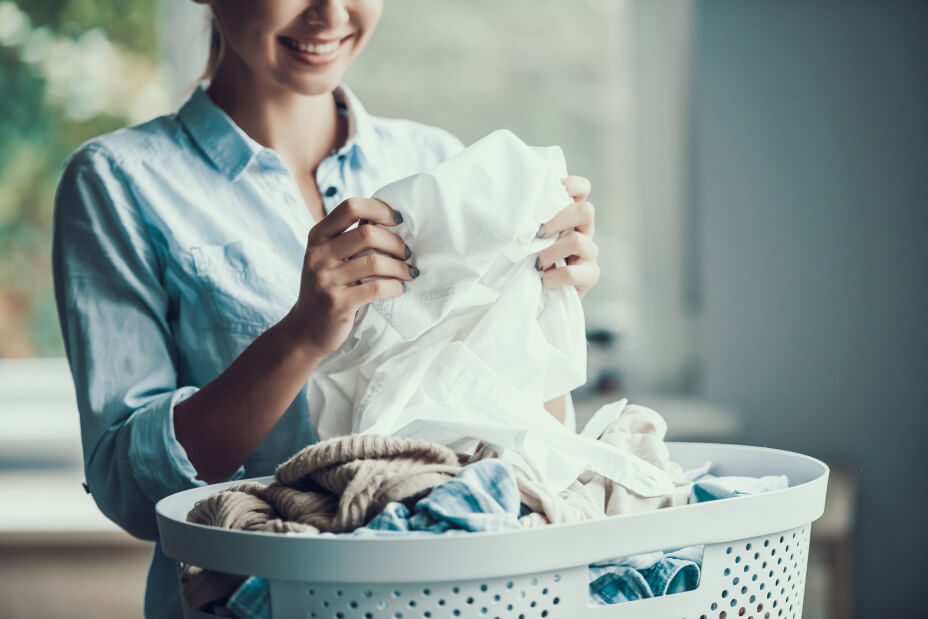 Are you ready to harness the plug & play power of Medley® Liquid blends?
Explore the benefits of Medley® Liquid blends.
In the competitive liquid detergent market, the innovative enzyme range in Medley® Liquid gives you easy access to more enzymes and more cleaning power. Contact us to see what it can do for your business.
Take the next step towards becoming more agile in your innovation processes
Explore our plug & play solutions:
Contact