Welcome to a
new world of
clean
Novozymes Pristine® is a ground-breaking technology that liberates trapped body grime from laundry and offers a new baseline of cleaning.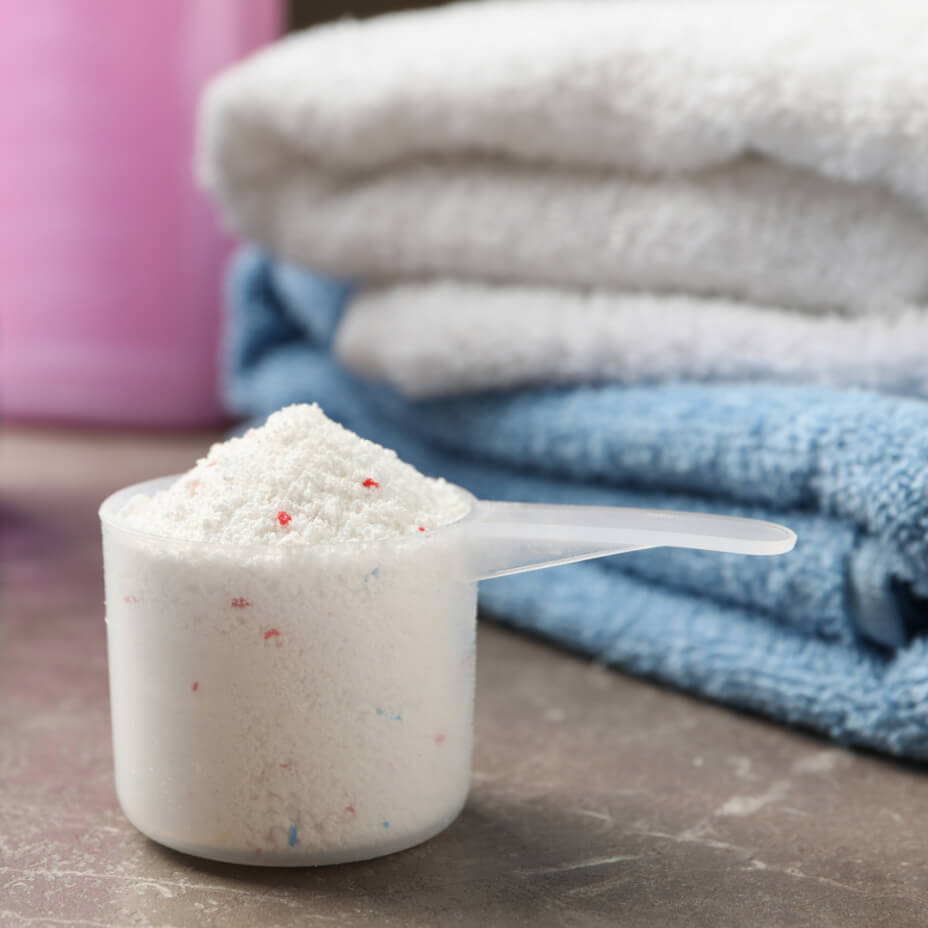 Why you (don't) need TiO2
Titanium dioxide (TiO2) is used as a pigment in the coatings of enzyme granules. That allows them to match the whiteness of the other detergent ingredients in powdered products. So the new labelling may mean that your enzymatic powder detergents are no longer the color consumers expect. But the performance can still be everything it used to be.
All you need to know about the new labelling requirements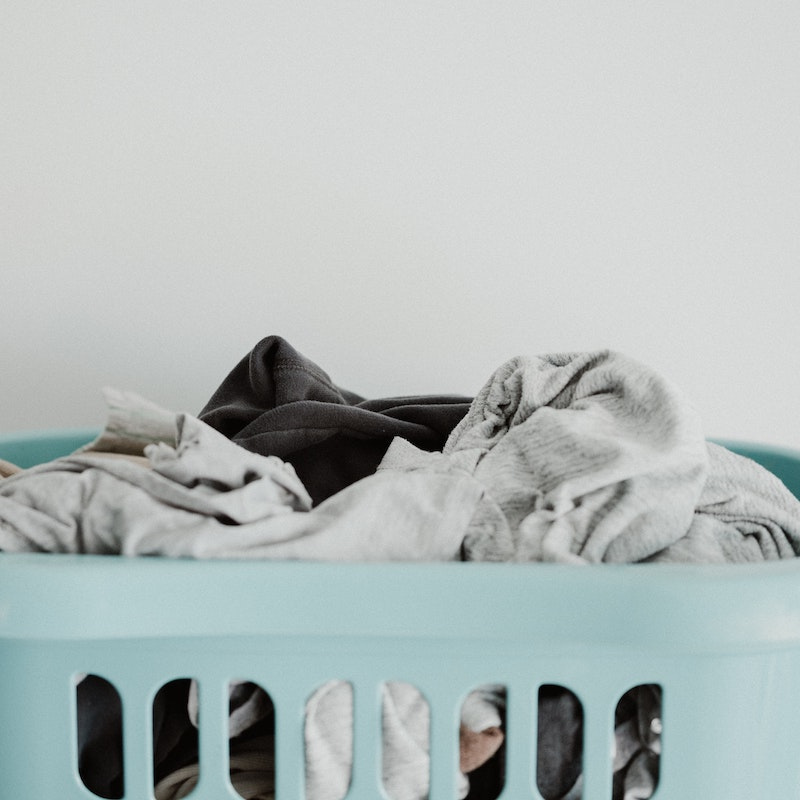 TiO2 will now fall under two regulatory processes:
• Harmonized Classification and Labelling – CLP amendment published February 18, 2020
• Community Rolling Action Plan (CoRAP) – Substance evaluation under REACH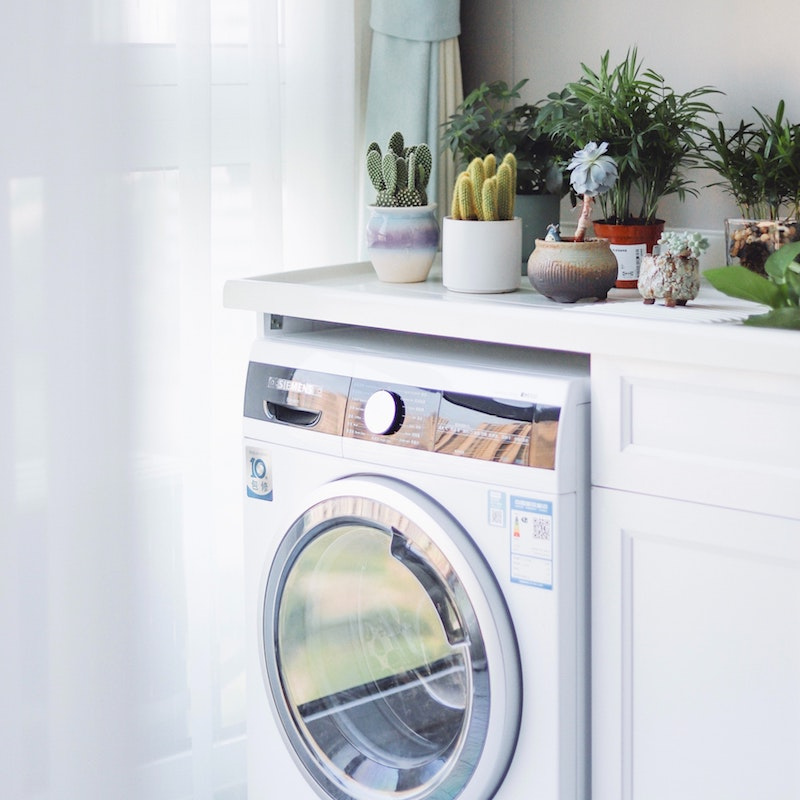 How and when to label your TiO2-containg detergents:
• All forms of TiO2 in respirable particle sizes (<below 10 μm) should be classified as a suspected carcinogen by inhalation
• All products containing 1% or more TiO2, regardless of physical form or particle size, should carry a warning phrase concerning the possible release of dust or droplets during handling.
75% say performance is key to switching to a greener detergent
A large consumer segment is at the tipping point of converting to a more sustainable product. Yet they're not always willing to compromise for an alternative that's better for the planet.
Around 75% of European consumers say the performance is key, if they are to adopt to a more environmentally friendly detergent. But they also must be trustworthy and priced reasonably. Learn more about what motivates consumers to buy sustainable products in our insights paper.
How to succeed in the free-from segment
According to our study, 58% of consumers would buy a green detergent if it was guaranteed that it had an improved environmental impact.
To succeed in the free-from segment, you need more than sustainable promises. You need to adhere to regulations and be able to achieve relevant certifications that appeal to consumers. All while maintaining great performance.
Our solutions can help your brand do just that. Now and in the future.
So how can you protect your labels without compromising on color or performance?
Our TiO2-free enzyme granules allow your powders to maintain their brilliant whiteness and their high stain removal performance. They're part of our comprehensive portfolio for EcoCert certified detergents.
Products in the portfolio suit powder and liquid laundry detergents, as well as automatic dishwash detergents. They're all powered only by necessary ingredients. Along with our TiO2-free powder products, the portfolio features preservative-free liquid products.
Contact