Welcome to a
new world of
clean
Novozymes Pristine® is a ground-breaking technology that liberates trapped body grime from laundry and offers a new baseline of cleaning.
Why the detergent industry can't get "green" fast enough

More and more green cleaning products are being launched every year. At the same time there is an overall skepticism towards these green products when it comes to performance. So, which drivers are pushing the industry to go into this green direction?
Drawn to eco-friendly claims
Sixty-eight percent of new detergent product launches between 2015-2017 had eco-friendly claims [1,2], and brands that are vocal about their efforts may also have an easier time attracting new customers and keeping them. A 2018 study found that consumers are 60% more likely to try brands that are mindful of their impact on the environment and society, and 58% are more likely to buy these products repeatedly.
Green skepticism
Despite the green macro trend, consumers perceive green detergents to have poorer wash performance compared to a conventional detergent. They are therefore reluctant to choose green, as they still value functionality over green attributes. On the other hand, the consumers who prefers to buy green detergents are usually also willing to pay a premium price for it.
Understanding what's (not) inside the bottle
When it comes to household cleaning products, nearly three-quarters of eco-conscious consumers research products before making a purchase. That may well be for good reason: it can be difficult to understand what the green attributes and claims on detergent labels really mean, which makes it harder for them to make sustainable choices.
Within homecare, there is currently no clear definition of what a "sustainable detergent" is. One solution being explored by some brands is to not only change their label from "free-from" to full ingredient disclosure and focus on specific ingredients included.
Back to basics with hero ingredients
With brands shifting from discussing what's not in products to full disclosure, there's an opportunity to designate new hero ingredients to give consumers something to look for.[3] At the same time, 54% of consumers believe fewer ingredients are safer, whereas 67% believe natural cleaning products are safer. And not only consumers, but also retailers mandate high transparency and sustainable products.
Connecting with green consumers
While studies show that eco-friendly grocery shoppers are more likely to be Millennials and/or female, green consumers in general share a common love of information and connectivity.
In fact, this group is 67% more likely to be digitally engaged, whether that's on handheld devices or shopping online. Surveys suggest that many shoppers – as much as 70% – actually use their phones while shopping. And so, having information about your product's sustainability online is key. But this also means that the readily available information needs to tell a story that's rooted in sustainability – and not harsh chemicals.
Let's talk about opportunities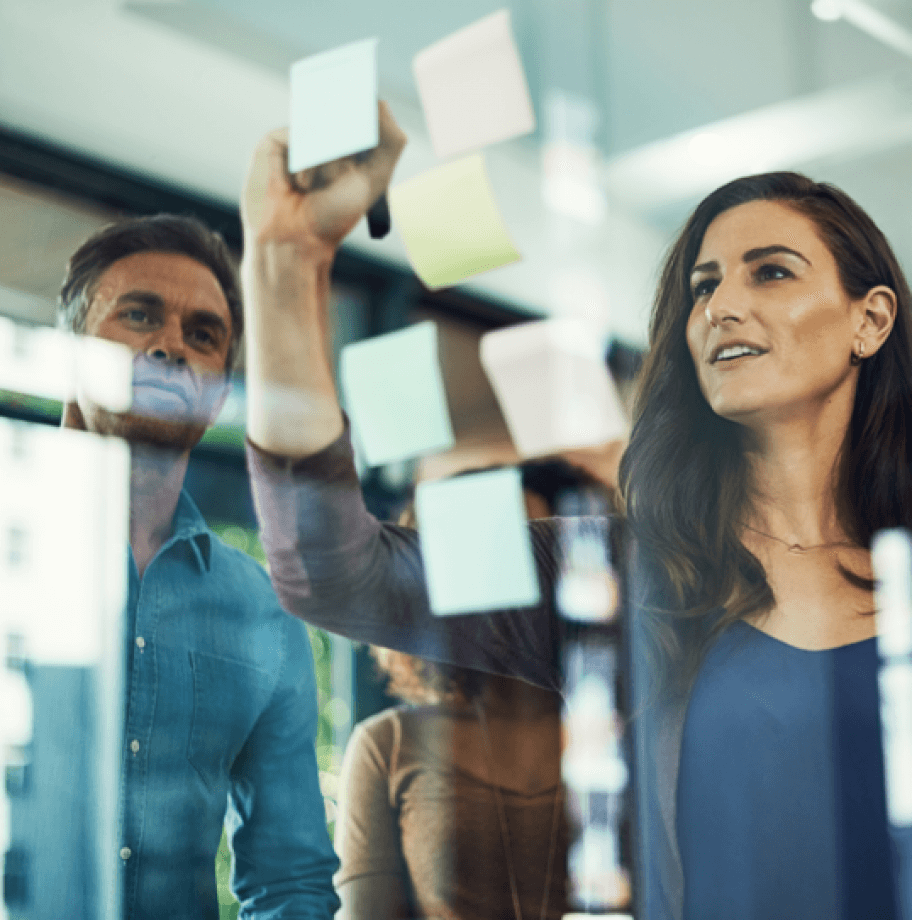 Let's talk about opportunities
Are you interested in turning these trends into opportunities? Request a meeting with a Novozymes representative today to learn how your brand can use biological solutions to become even more sustainable.
Contact