Oat-based drinks: Clear sustainability benefits for consumers
Consumers around the world are switching to plant-based milk alternatives in ever-greater numbers, and we wanted to get a clearer picture of why. The results contained some surprises, and a potential opportunity if you're in, or considering entering, the oat-based beverages market.
The milk substitutes market is booming. In the US alone, sales reached $2.5 billion last year, and across the globe, oat drinks are leading the field. New product launches have been steadily rising year-on-year to reach 319 in 2020.
We wanted to get a better understanding of the reasons for this growth. What motivates consumers to choose plant-based milk analogs over dairy milk? So we asked Lindberg International to find out.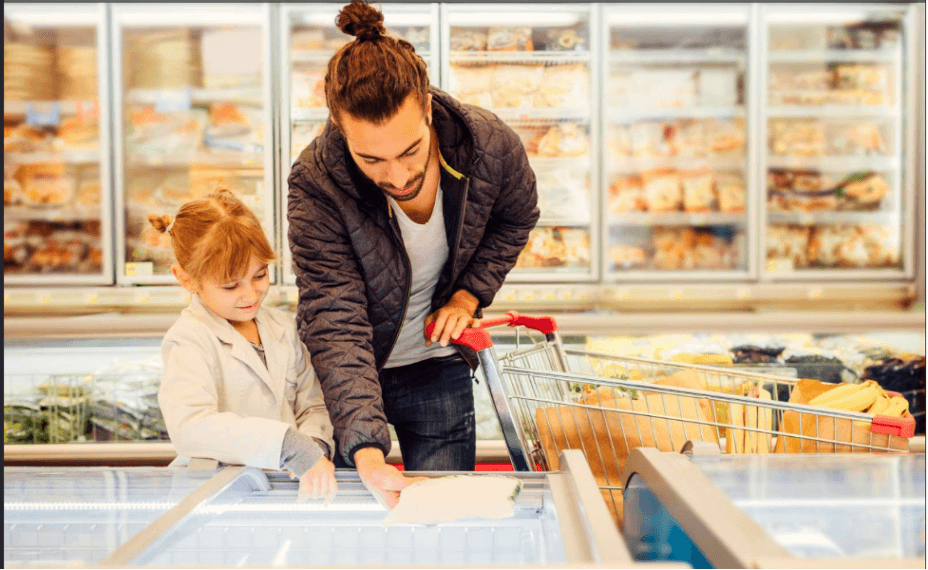 Telling the sustainability story – an opportunity for brands
Lindberg's researchers asked 1,853 consumers to give their main reasons for choosing plant-based. At 54%, health scored as highly as we expected.
More surprising was the environment, which only scored 23%, presenting a clear opportunity for producers who are not communicating about the sustainability benefits of their oat-based milk analogs.
According to the World Economic Forum, sustainability is high on most consumers' agenda in both the developed and developing worlds. And many brands are taking note, and tailoring their pack messaging accordingly.
In France, pack messaging around sustainability has even evolved into an eco-score system. The score is based on a life cycle assessment that includes ingredients and production. The data behind the score is sourced from a French government agency (Ademe) and national research institute (Inrae).
Inspired by nutrition-labelling systems, the color-coded French eco-score ranges from A (lowest environmental impact) to E (highest environmental impact).
The scheme is voluntary, but the companies that helped bring this label to life and have started to use it clearly see an opportunity. As shoppers become more environmentally-aware, they want to make the right choices. Brands who make that easy for them will gain an edge.
Oat milk alternatives – a highly sustainable choice
Oat-based milk analogs are one of the most sustainable milk alternatives on the market. Oats are easy to grow and source locally, and they have very little impact on climate change.
If you're in the oat-based milk alternative business, you might be looking for some sustainability claims. To help you communicate the sustainability benefits to consumers and grow your milk alternative brand, we've put together a few facts and figures:
Oat drink production emits one-third less CO2 than dairy milk production.
And the CO2 saving from replacing a liter of dairy milk with a liter of oat drink is equivalent to driving 5km on fossil-based fuel. For consumers looking to reduce their carbon footprint, this is a relatively easy win.
Lower emissions could mean higher sales for your oat-based beverages
The sustainability benefits of oat drinks aren't just great news for the planet. They're also great news for companies and brands that communicate them to consumers. We hope these facts will help you develop stronger sustainability messaging for your products, so you can translate lower emissions into a higher market share.
Making it easier to deliver sustainability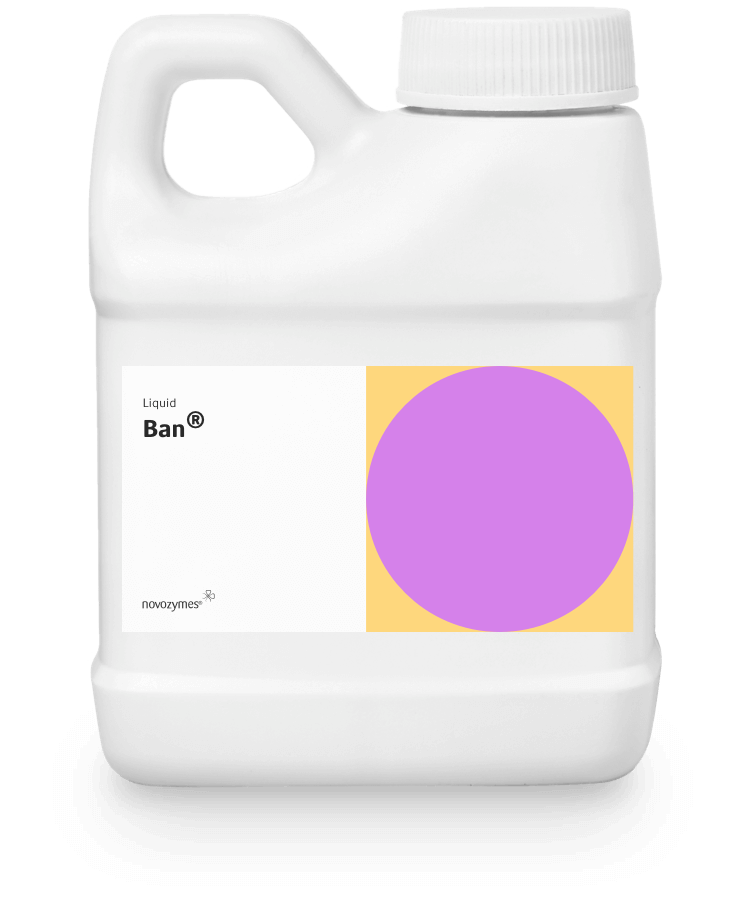 Making it easier to deliver sustainability
Our comprehensive toolbox of products for plant-based dairy help you achieve target viscosity and sweetness levels.
With products to suit a wide range of temperature and pH conditions, you're sure to find the solution you need.
Contact