Product catalogue: Best-in-class solutions for bioaugmentation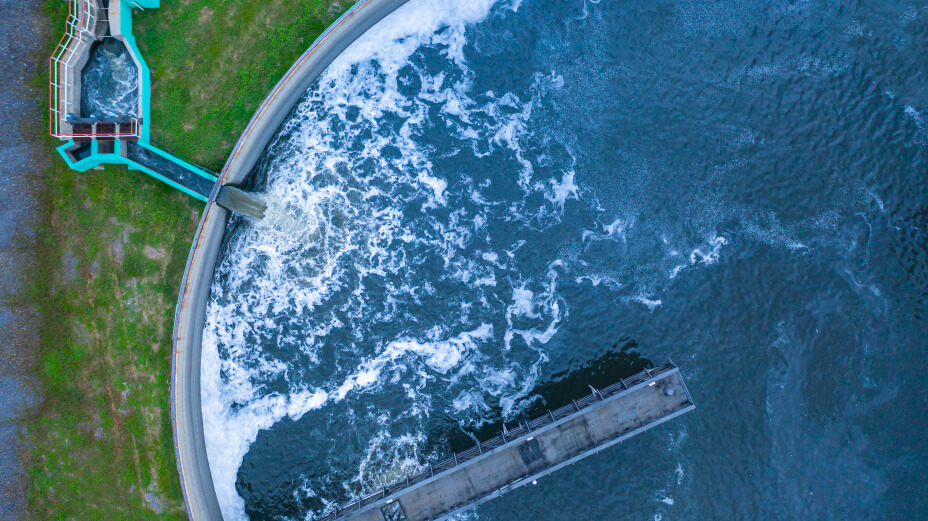 Bioaugmentation for start-up, system efficiency, stability and recovery.
Microorganisms are the workhorses of any biological wastewater system. In bioaugmentation, specialized microbial strains are added to strengthen the existing microbial community. Bioaugmentation is your cost-effective way to simplify operations and improve treatment efficiency.
Download our free product catalogue to find out how we can help make your plant more efficient in a simple and cost-effective way.
Contact