The emulsifier market has changed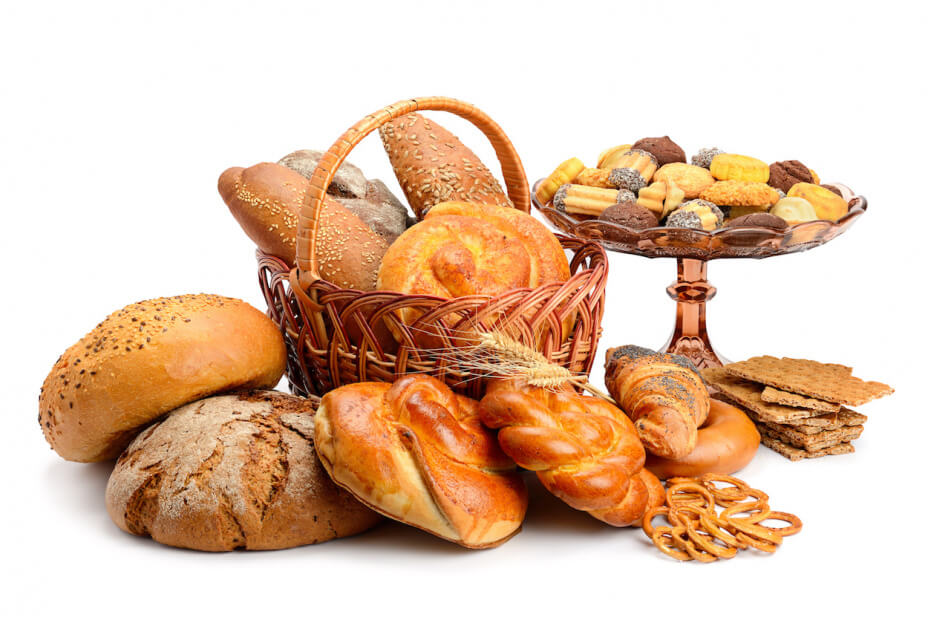 The emulsifier market has changed
Emulsifiers have always been valued ingredients to baking formulations. But they haven't always been as expensive and hard to source as they are now. Despite this, global demand for emulsifiers is expected to rise. The question is, how are you going to secure that you can formulate your baking mix at a price that doesn't mean you have to pass on costs to your customers – or take the hit yourself?
You probably already know the answer: Reformulation with enzymes.
Overcome your supply challenges with enzymes
Enzymes are cost-effective, stable and reliable. That means you don't need a large dosage to get the desired effect. It also means you can trust that you'll get your valued ingredients as expected.
Enzymes help your customers achieve great sensory properties in baked goods. From volume and mouthfeel to crust and crumb. Plus, they are sustainable and label-friendly.
Get access to 70+ years of experience
Reformulating your baking mix for success requires the best enzyme solutions and the most experienced experts. Luckily, we have those!
Novozymes offers the largest portfolio of baking enzymes to help you eliminate emulsifiers, even beyond lipases.
Working with us, you get access to more than 70+ years of our carefully collected and compiled knowledge, and we are there to support you in all the challenges that you may face along the way.