Produce high-quality, low-fat yogurt for less money
Produce high-quality, low-fat yogurt for less money
Novozymes Galaya® Prime enables low-fat yogurts with no compromise on your profit margin.
Reduce or completely eliminate the need of skimmed milk powder AND keep the creaminess that your health-conscious consumers desire.
There has never been a better time to use enzymes in your low-fat yogurt
There has never been a better time to use enzymes in your low-fat yogurt
Dairies and retailers in the EU are under pressure to adapt to the reduced consumer purchasing power caused by the pandemic. At the same time, prices for skimmed milk powder (SMP) are skyrocketing. What's a low-fat yogurt producer to do?
By adding enzymes, you maintain your desired texture and taste and eliminate the need for SMP. With Galaya® Prime, retain your profit margin while making creamy, low-fat yogurt that meets your customers' expectations.
↓ 5.3%
The economic impact of COVID-19 on European countries has resulted in a decline of 5.3% in consumer purchasing power. In 2020, Europeans had around €773 less to spend on food and other living expenses, a survey shows.
5-year high
The prices of skimmed milk powder keep increasing, and are now at a 5-year high. Dairy producers who use this ingredient to boost the viscosity of their low-fat yogurt must cut into their profits in order to make the same product.
Your profit-preserving solution for viscous texture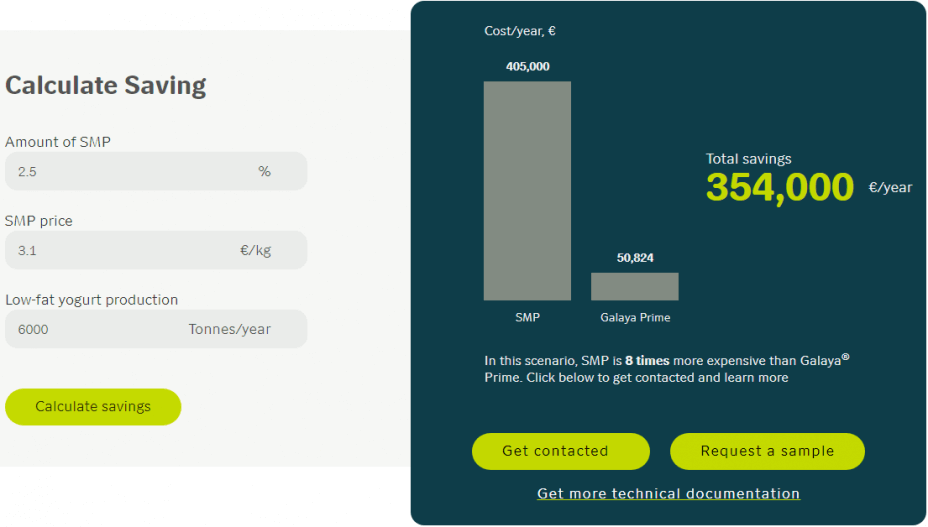 Low-fat yogurts can have a thin, runny texture and are prone to syneresis. Our liquid transglutaminase enzymatic solution can help. It helps build a stronger protein network during acidification. The result is a firmer, more viscous texture with improved water-holding capacity. That means you eliminate the need for expensive skimmed milk powder, while keeping the creamy texture that attract low-fat yogurt consumers to your brand.
To see how much you could profit annually, we have created a cost-savings calculator. Based on your SMP and production variables, this tool will instantly display the theoretical amount of money that Galaya® Prime can help you save.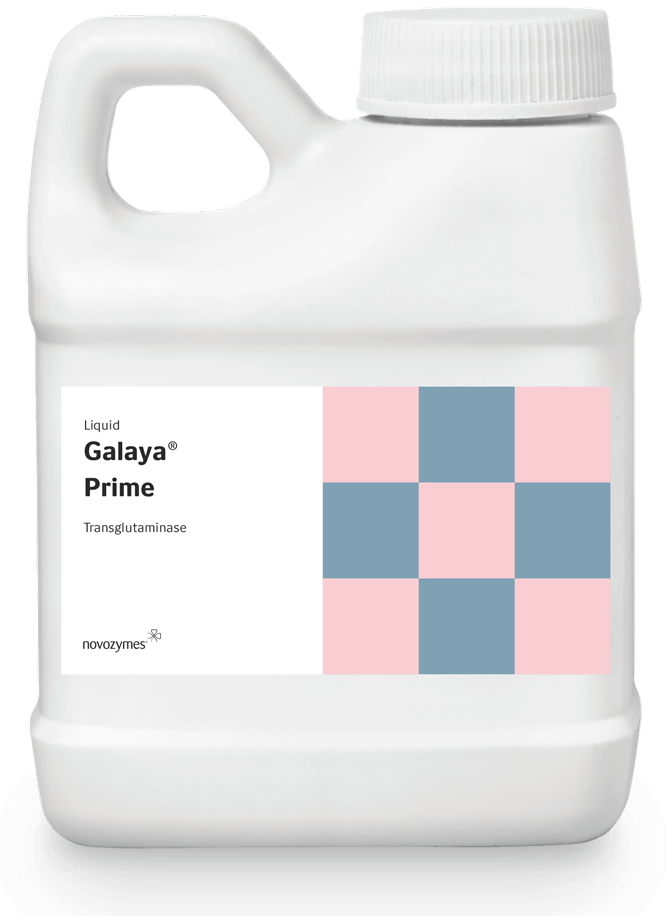 Interested in producing low-fat yogurt at better cost savings?
Low-fat, high-profit yogurt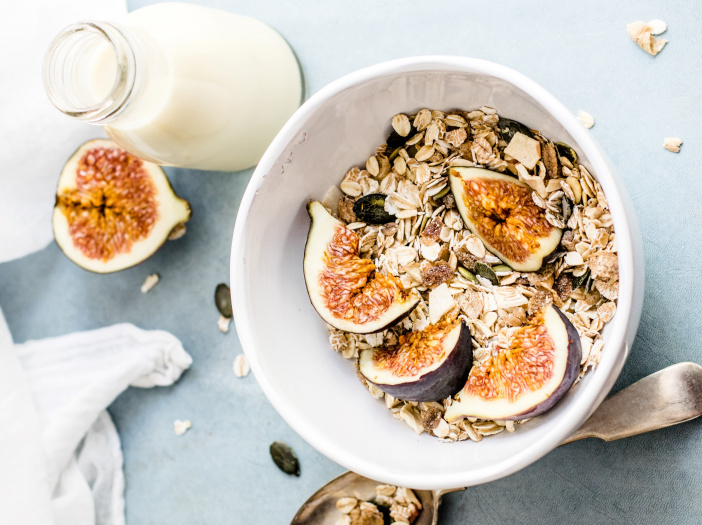 Low-fat, high-profit yogurt
Turn disturbing trends into desirable outcomes with a cost-effective solution that can replace skimmed milk powder in your low-fat yogurt
Galaya® Prime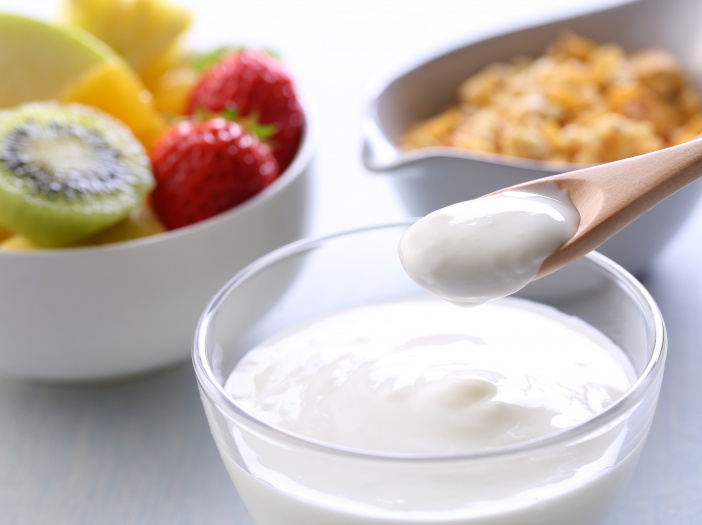 Galaya® Prime
Galaya® Prime improves texture in low-fat yogurts without compromising costs nor clean label. The result is a more viscous texture with higher mouth thickness and reduced syneresis.
Contact