High-profit, low-fat yogurt: A win-win situation in the current economy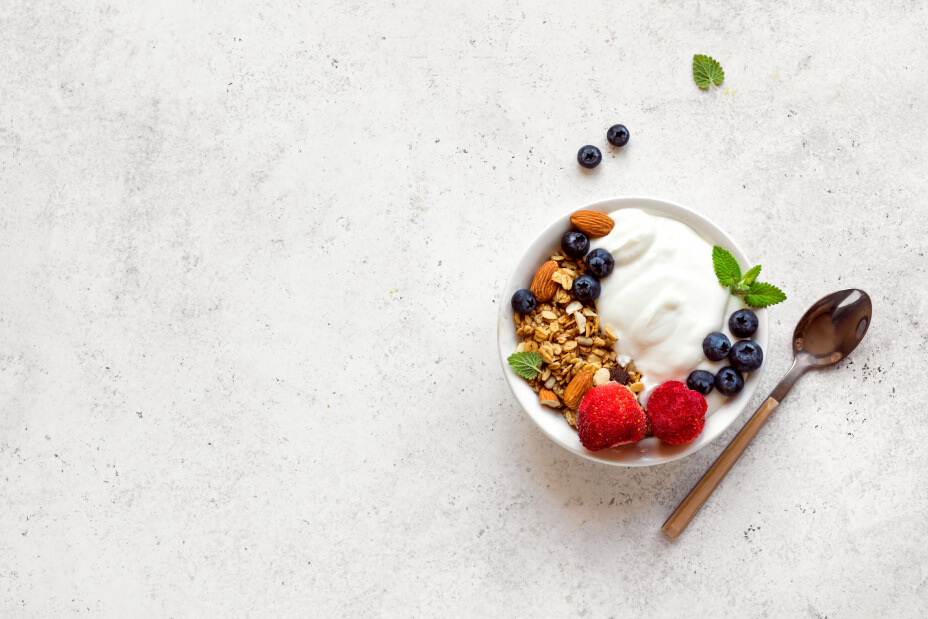 Turn disturbing trends into desirable outcomes with a cost-effective solution that can replace skimmed milk powder in your low-fat yogurt
More and more health-conscious consumers want low-fat yogurts that complement their active lifestyles and nutritious diets. So much so that the global market for low-fat yogurt is estimated to reach $30.8 billion by 2027. That gives dairy brands – even the newcomers – good reason to be optimistic.
That being said, it is important to investigate the trends that shape today's dairy scene.
Trends that influence low-fat yogurt production
Right now, low-fat yogurt producers face a poisonous cocktail of challenges.
Challenge #1: Skimmed milk powder (SMP) – a popular ingredient that increases the viscosity of low-fat yogurts – keeps getting costlier. In fact, SMP prices are currently at a 5-year high.
Challenge #2: The pandemic has caused a significant decline in the consumer buying power in the EU. According to market intelligence firm GFK, the average European has around €773 less to spend on food and all other living purchases.
The demand for cheaper foods puts pressure on dairies or retailers to supply yogurts at a more economical price to consumers. Result: Profit suffers.
But that does not have to be the case.
Turn challenges into opportunity
Through a single cost-effective solution – texture-improving enzymes – low-fat yogurt producers can address both challenges. How? With enzymes that remove or lower the need for SMP, significant cost savings are achieved. Brands can serve health- and pocket-conscious customers while literally saving money.
Novozymes Galaya® Prime uses transglutaminase to replace SMP in the manufacturing of low-fat yogurt. This product is a process aid; it is added at the beginning of the fermentation and shows no activity after the acidification process at typical storage conditions (5C, pH 4.5). The result is a thick and creamy texture that consumers enjoy, at a price that is fair to all.
Take low-fat yogurt to the next level
…while keeping costs in check. Learn more about Novozymes Galaya® Prime or get an estimate of your annual savings using Galaya® Prime here.
Can we help you take low-fat yogurt to the next level?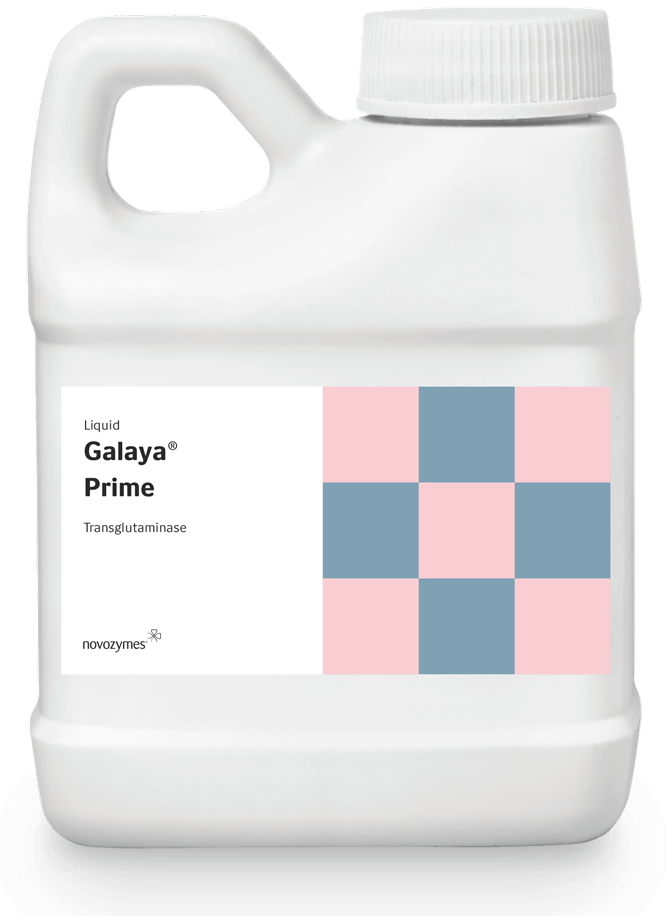 Can we help you take low-fat yogurt to the next level?
Galaya® Prime improves texture in low-fat yogurts without compromising costs nor clean label. The result is a more viscous texture with higher mouth thickness and reduced syneresis.
Contact