5 steps to protect your potato specialty brands
5 steps to protect your potato specialty brands
The legislative landscape is changing. Reduce acrylamide levels and protect your brand image.
Acrylamide
and the EU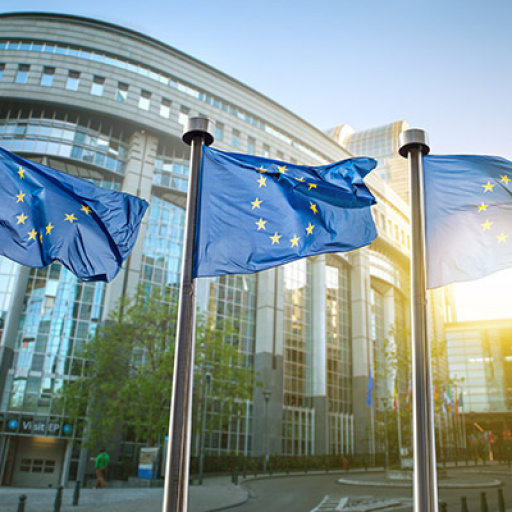 Acrylamide
and the EU
The European Union's acrylamide monitoring system sets benchmarks for acrylamide levels across a range of foods. Proposed legislation would adjust existing benchmark levels and introduce maximum limits. It would also add potato specialties including croquettes, rösti, hash browns, pommes duchesse and potato puffs to the system.
So what will it take to protect your brands?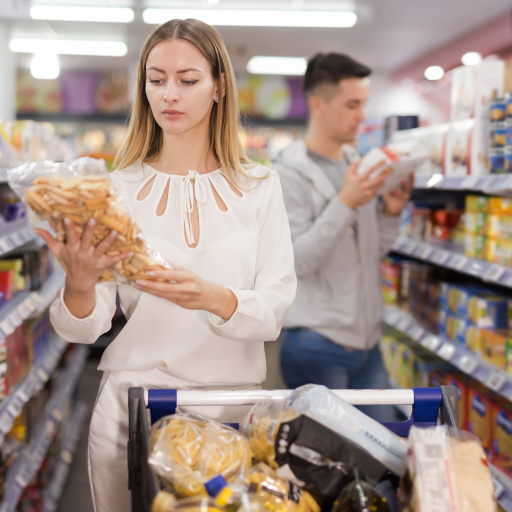 So what will it take to protect your brands?
It's important to take action today to protect your brands in the future. We've made it a little easier for you. Once you've taken all the steps below, you'll be better placed to comply with existing and proposed legislation. These actions won't just help future-proof your brands. They're also a great way to build consumer trust.
Step 1
Find out all you need to know about how this legislative activity will impact products you sell into EU markets.
Step 2
Use our compliance tool. It's a simple, efficient way to check your products' acrylamide levels against the EU's proposed new benchmarks and maximum limits.
Step 3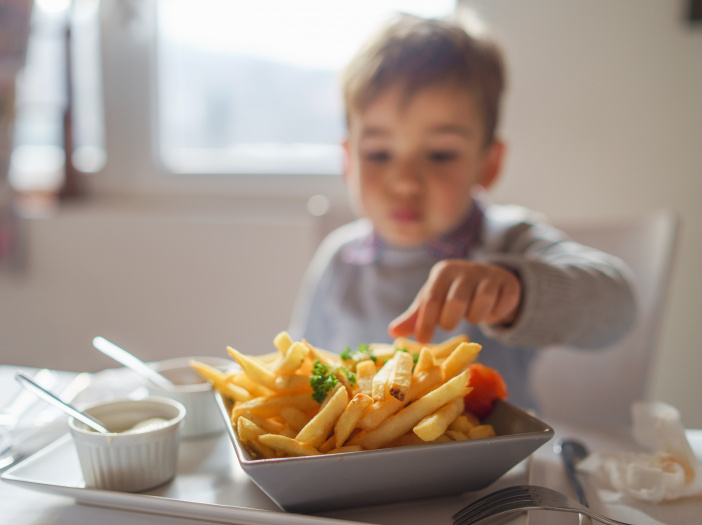 Step 3
Download our technical sheet and find out what you get when using Acrylaway® to mitigate acrylamide levels.
Step 4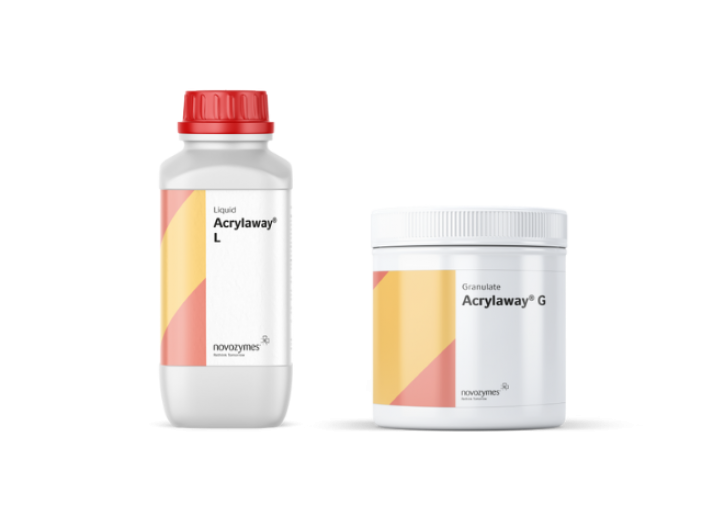 Step 4
Implement Acrylaway® in your own production to experience the benefits yourself.
Step 5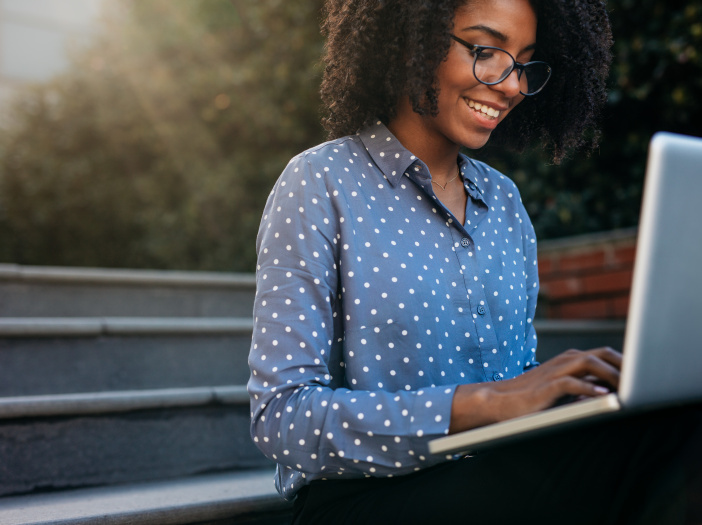 Step 5
Keep up-to-date on acrylamide legislation. Our legislative, technical and commercials experts will keep you on top of all the latest EU acrylamide legislative activity, so you can stay ahead of changing regulations. Sign up and make sure you are notified when it's time to make a decision.
Need an expert?
If you're interested in testing Acrylaway® Our technical service team are ready to guide you through the process.
Use the calendar below to book a meeting.
Contact