Be part of the liquid movement
Be part of the liquid movement
Novozymes Medley® Liquid is the simple solution to overcoming
the complexity of liquid detergent formulation. Test yourself to
determine where you are at in the liquid journey. 
All over the world, there is a trend that stands out in laundry detergent – the move towards liquid detergent and new formats. By 2023, the many formats of liquid detergent are expected to account for 50% of all laundry detergent sales, reaching more than 70% in markets such as Europe.
The question you need to ask is – are you ready to be part of this trend?
The move to liquid is gathering speed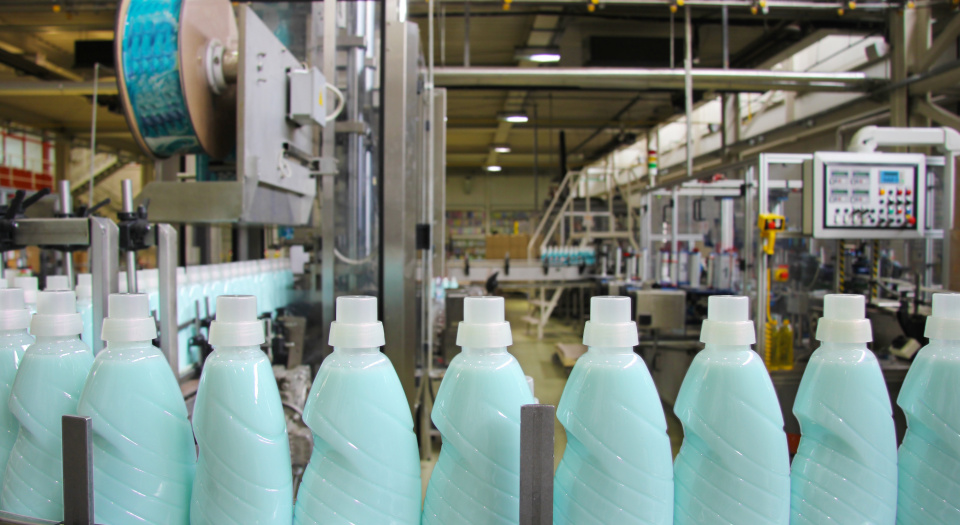 The move to liquid is gathering speed
Liquid detergent formats are increasing in popularity everywhere. In Japan, Germany, and the USA liquid detergent formats have already overtaken powders in volume. In developing countries, urbanization and increased access to washing machines are driving the liquid trend.
Get new products to market faster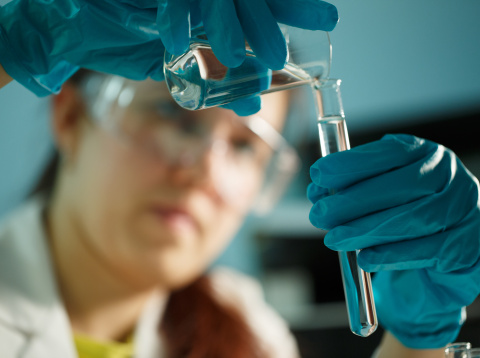 Get new products to market faster
Detergent manufacturers everywhere are working at high speed to come up with new liquid formats, formulas, claims and benefits for this constantly evolving dynamic market. The biggest challenge they face in bringing these new liquid formulations to market is complexity. And this is where Novozymes Medley® Liquid blends makes the difference.
Did you know...?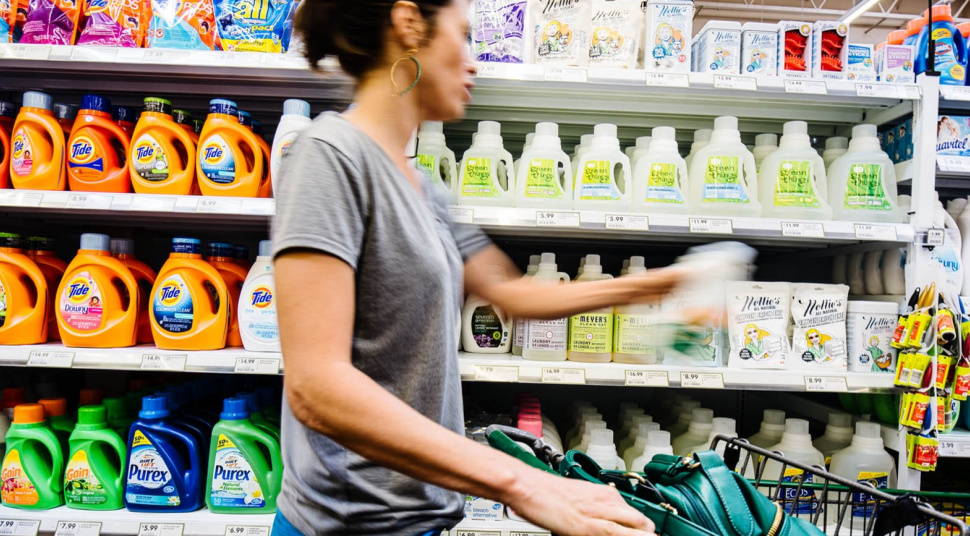 Did you know...?
In 2019 a new product was launched to the U.S. marketplace every two minutes*. But the good news is that in spite of this huge number of product launches, one third of U.S. consumers are still looking for new products to try.*
How agile are you in your innovation process?
*Nielsen 2020
Stay focused on innovation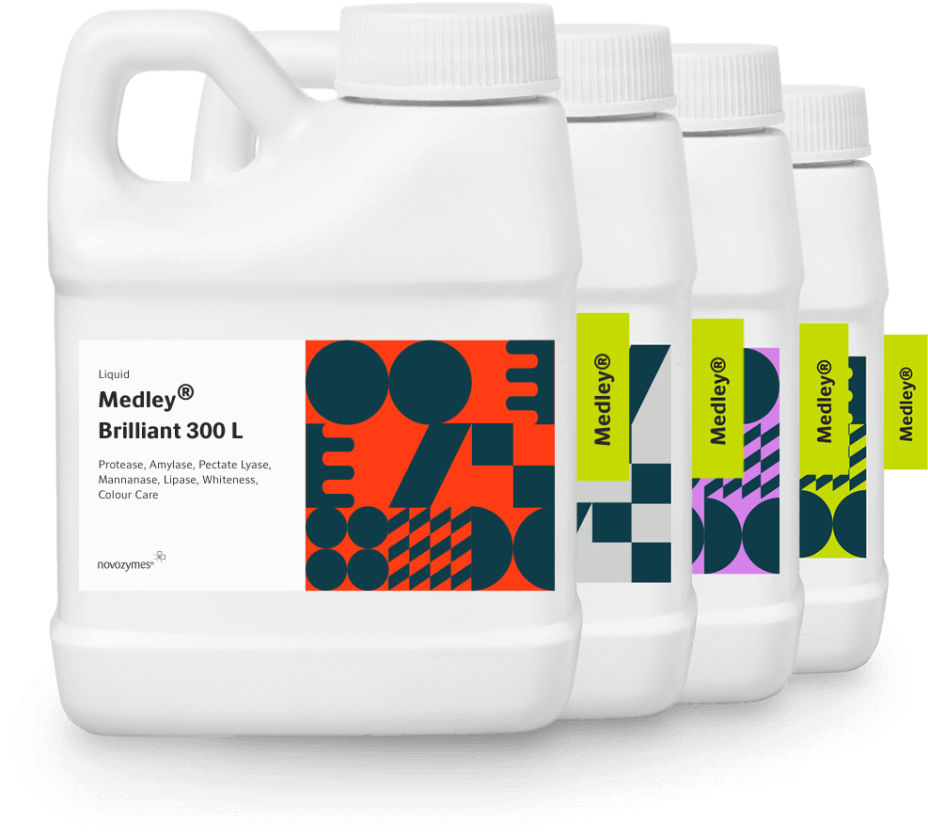 Stay focused on innovation
The Novozymes Medley® Liquid blends are enzyme solutions that contain multiple enzyme classes premixed in the optimal ratios for performance and stability. This means you no longer have to spend as much time formulating, instead you can concentrate on the important part of your business. Developing innovation that meets consumer demand.
Are you ready for a liquid future?
Are you ready for a liquid future?
The global liquid detergent market size was valued at $27,405 million in 2017 and is expected to reach $40,482 million by 2025*. Are you ready to respond to the challenges of the liquid market? Take the quiz and find out.
*Euromonitor, 2020
Explore the benefits of Medley® Liquid enzyme blends
In the fast-growing liquid detergent market, the innovative enzyme range in Medley® Liquid lets you leverage the opportunities available.
Contact