Welcome to a
new world of
clean
Novozymes Pristine® is a ground-breaking technology that liberates trapped body grime from laundry and offers a new baseline of cleaning.
North American retailers in a post COVID-19 world
North American retailers in a post COVID-19 world
Through a series of articles, we, at Novozymes, aim to review secondary data and

provide a perspective on how a post COVID-19 world may look for consumers and

evaluate its impact in laundry and home care segment

.
COVID-19 may change what retailers choose to sell in laundry and home care
COVID-19 has changed the way that we spend as we deal with the economic and health care conditions. In a past article, we had explored how consumers may change their purchase behaviour. However, as consumers change their behaviour, retailers need to quickly adapt to the new normal as well.
So what does a post COVID-19 world look like for a retailer?
Changing business models
Stay at home orders, across the US, have radically changed the retail industry. In recent weeks, we have seen retail giants file for bankruptcy as its business model was not compatible with a post COVID-19 market.
Nielsen assessed six consumer behaviors and forecasted three potential exit scenarios that we may experience as we emerge from of this pandemic. All of the exit scenarios indicate that the retail experience would be dramatically different from what we had experienced prior to COVID-19 with consumers focusing their spend purely on basic essentials - rather than in-store experiences.
Disruption in consumer behavior will force retailers to recalibrate their business models to navigate the challenging times ahead.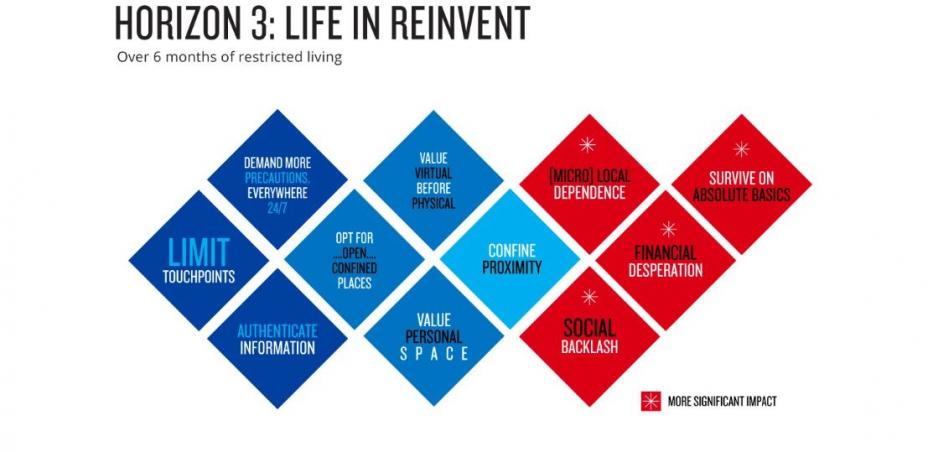 Three considerations for retailers
1) Shape e-commerce
This is an obvious consideration for retailers. Stay-at-home orders, during COVID-19, have forced consumers to embrace e-commerce for their product needs. Walmart and Target have made significant gains through their e-commerce channels, posting a 74% and 141% growth, respectively, in their recent quarterly earnings reports.
However, these growth figures have not directly translated into the bottom line as higher costs associated with e-commerce have eaten into the margins. With consumers embracing e-commerce, it becomes even more important for retailers to shape their product mix, marketing and store experience to truly support an omnichannel business model—rather than e-commerce serving as a bolt-on service.
2) Optimize retail assortment
Traditionally, in-store discovery has been a great way to extend the duration of customer visits and motivates shoppers to make impulse purchases. Many retailers, like CostCo and Marshalls, have taken pride in building this phenomenon to grow their top and bottom lines.
In-store discovery has inadvertently led to increased SKU assortments—while being a positive factor pre COVID-19 era– might become a hindrance in a stressed supply & distribution chain. This is further exacerbated by safety concerns that consumers have while visiting stores. No wonder why we lost (beloved) CostCo samples.
3) Maximize private label opportunities
In the pre COVID-19 era, US consumers strongly preferred national brands over private labels due to ingrained brand equity and quality perception that national brands command. It explains how private label market share has remained steady in laundry detergent, at ~3% (based on Nielsen FY2019).
However, due to earlier experienced hoarding and an upcoming recession, we may see retailers relying on private labels to fortify their competitive advantages. Early adopters of private label and streamlined assortment, Aldi, Lidl & Trader Joes, have seen an increase in consumer acceptance due to their low prices, high quality and smaller retail footprint. Will others follow?
How could these impact laundry and home care market?
As retailers adapt to changing consumer preferences, we see an opportunity for laundry and home care products to launch products that are omnichannel friendly—through compaction. Furthermore, brands need to look for ways to bring the retail experience to home—either through demos or through targeted marketing campaigns.
Lastly, with a growing consumer interest in private label, it would be important for national brands to find new performance differentiators to help them maintain consumer loyalty and price premiums.
North American consumers
in a post COVID-19 world
COVID-19 has changed the way that we spend as we deal with
the economic and health care conditions. As we emerge from
this pandemic, there will be a semi-permanent shift towards
what we prioritize our economic spending power.
Hard surface cleaners
during COVID-19
What are the consequences of the new normal of
disinfecting our homes more?
Let's connect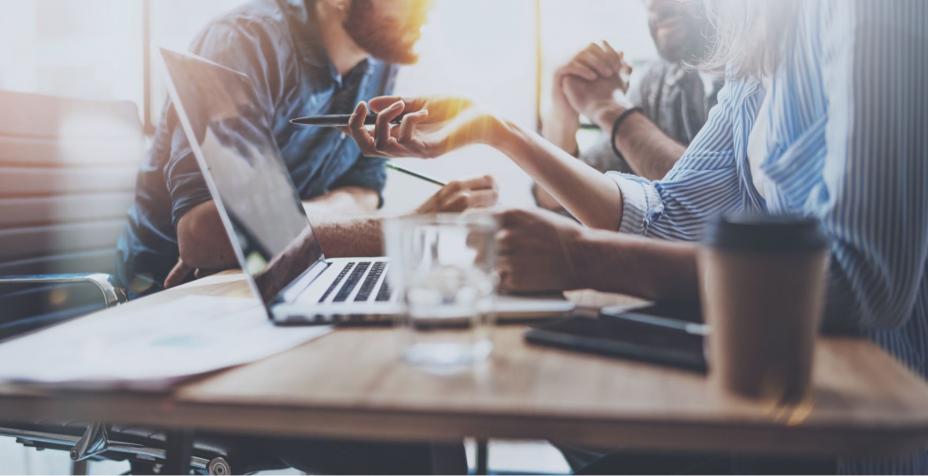 Let's connect
Reach out to us to discuss how your laundry and home
care brands can adapt to changing retailer needs.
Contact