Welcome to a
new world of
clean
Novozymes Pristine® is a ground-breaking technology that liberates trapped body grime from laundry and offers a new baseline of cleaning.
Designing the consumer survey
What cleaning benefits resonate with today's consumers? And are there any claims that actively discourage consumers from purchasing products?
In short, what makes consumers in the US multi-surface cleaner market tick?
To find out, we surveyed more than 600 consumers between the ages of 18 and 65 who said they were the decision maker for buying cleaning products in their home. These people all stated that they used multi-surface cleaner at least once a month.
Additionally, we increased the number of "green" consumers by increasing the quota up to 25% of the total sample size in order to get a more accurate view of their preferences. In total, 34 different claims were tested.
Highlights from survey
Healthy and natural aspects of cleaning are increasingly important for a growing portion of the consumer base. And that's great news for microbial cleaning technology.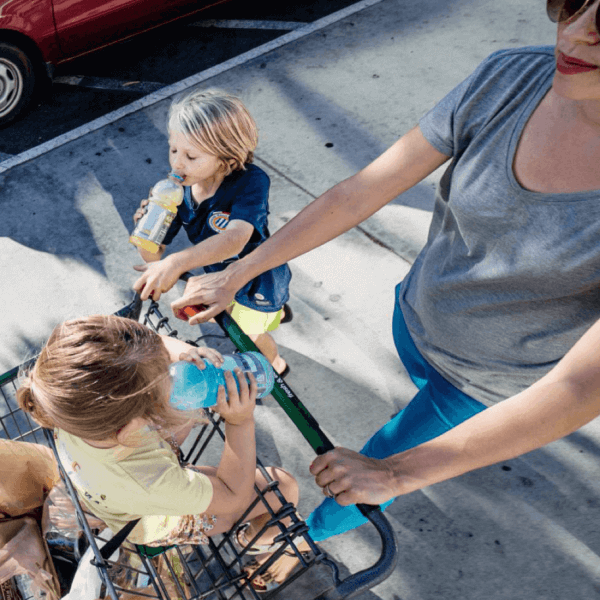 The top 5 claims
Kills 99.9% of bacteria and viruses

Disinfects as it cleans

Helps fight mold and mildew stains and odors

Powers through tough grease and grime

Free from harsh chemicals
Contact