Oils & fats in Latin America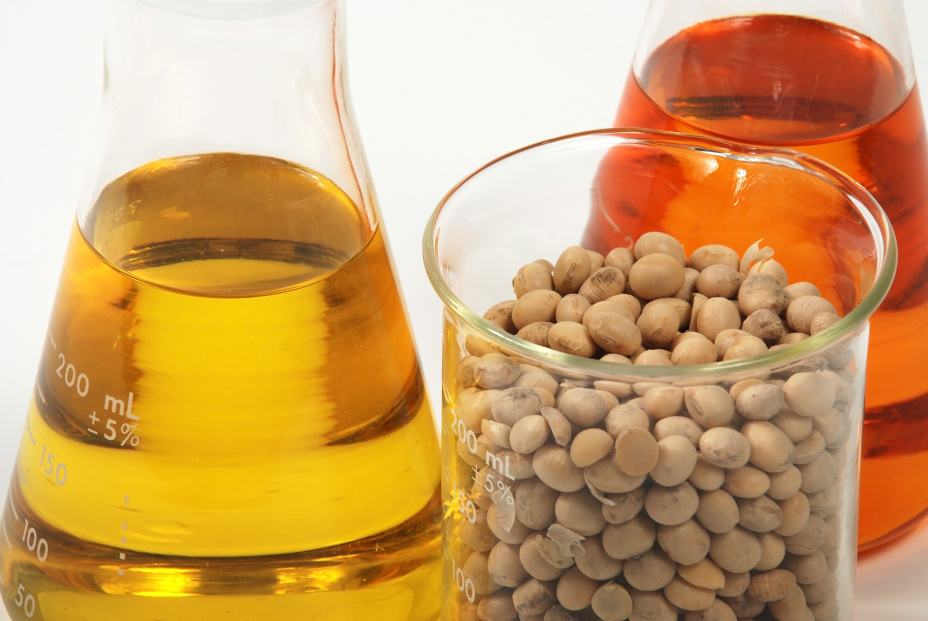 Ensuring customers can expect more from degumming
Adding enzymes to the degumming process significantly boosts oil yields but involves retrofits. In Latin America, we're developing the world's first degumming center of excellence to serve customers around the globe. Trials on customers' feedstocks in the center's pilot-scale plant will give them the insights they need to unlock the value of enzymatic degumming.
Soy oil is a valuable commodity for soy-growing nations including Brazil and Argentina, so it's essential that producers get the most from every bean. Our pioneering technologies play a key role in ensuring customers get all they expect from enzymatic degumming. By improving gum separation, our solutions for water degumming, alkaline refining and physical refining reduce phospholipid levels. That means crushing facilities can expect more in terms of oil yields, with increases of up to 2%.
Helping customers unlock the value of enzymatic degumming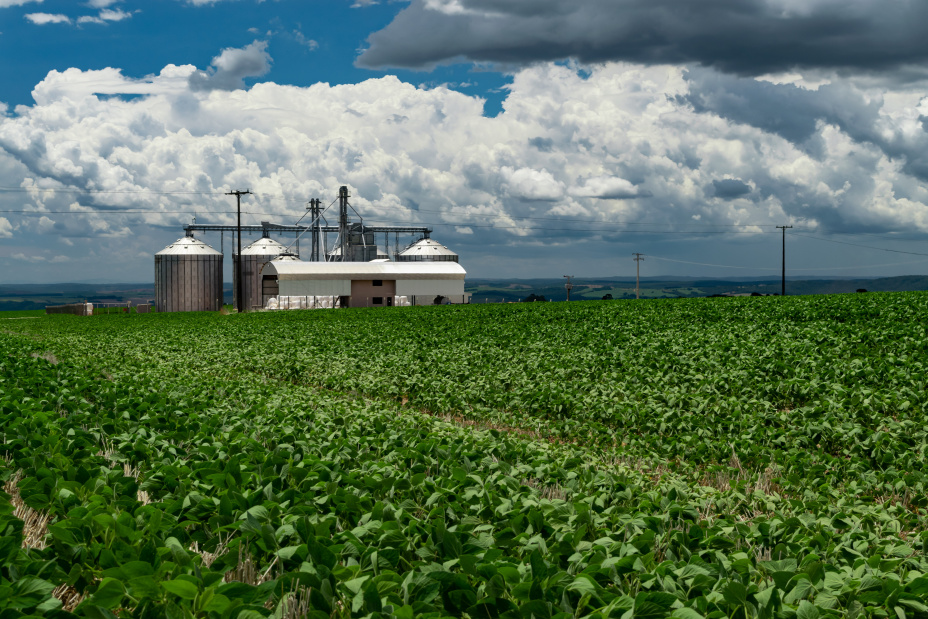 Helping customers unlock the value of enzymatic degumming
The retrofitting needed to incorporate enzymes can take significant CAPEX however. Before making this investment, plants need to know what yield increases they can expect from their specific feedstock. While lab trials can be a useful indicator of yields, it can be difficult for them to replicate industrial plants' scale or conditions. Often, business cases based on detailed plant audits and value chain assessments are also essential to reveal the value of enzymatic degumming. In short, potential customers need more certainty before they can unlock its full potential.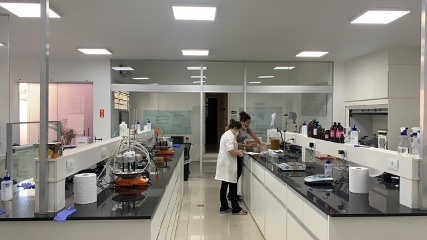 World's first degumming center of excellence
To deliver that certainty, we're developing a center of degumming excellence. The center – the world's first – will be spread across two campuses in Brazil. One is located in Campinas and the other in Araucária. The center will feature a pilot plant where we can test how customers' own feedstocks respond to enzymatic degumming. The pilot plant will also allow us to make the kind of long-term observations needed to pinpoint changes – in oil for example - that can impact yields. We can then work to develop customized recommendations for adjustments that will return yields to expected levels.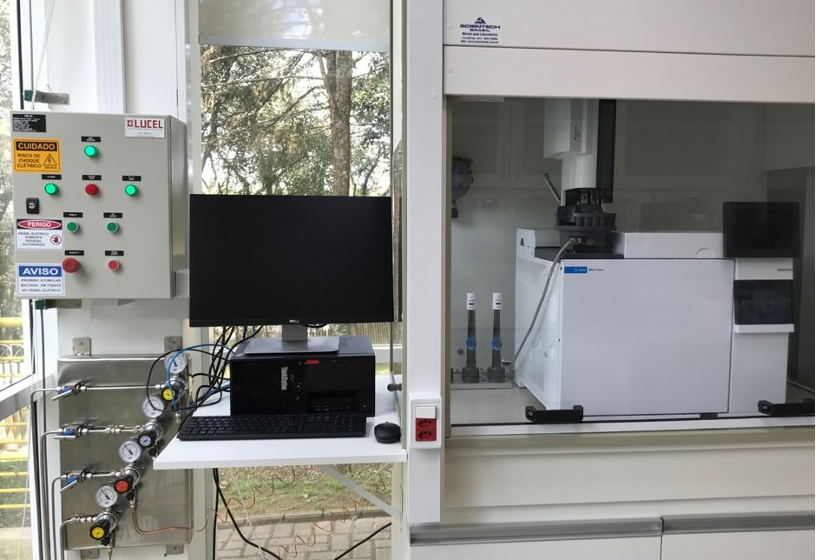 Cutting-edge oils and fats testing equipment
Getting these recommendations right takes a huge amount of information across a range of parameters. These include free fatty acids (FFA), diacetylaglycerol (DAG) and other metals. Gathering this information involves running extensive and complex tests. The center of excellence's laboratories will test samples from customers around the world, helping them get the yields they expect. The laboratories' state-of-the art analytical technologies - including Near-Infrared (NIR) Spectroscopy – will ensure the center's team has all the information needed to drive business impact.
Sharing know-how and leveraging industry connections
Team members will act as trusted advisors to customers, sharing their technical know-how and years of industry experience. We hope in the future to develop this knowledge sharing into more formal learning and training programs for customers. In certain areas, we'll also leverage our connection to BRPROCESS, a Brazilian industrial technology company with extensive experience in the region.
Find out how this connection can unlock synergies that ensure our customers can expect the very best from their enzymatic degumming process.
Contact