Fabric care claims give consumers more of what they want
Fabric care claims give consumers more of what they want
Consumers want clothes to last longer – and are willing to pay for it.
Get the latest insights from our consumer reports. 
Fabric softeners disappoint in two key areas
A 2019 study* by Conjoint.ly and Novozymes showed how consumers' shifting mindsets are affecting their buying decisions and their interest in fabric softeners. See some of the key learnings below.
Our research shows that fabric softeners live up to consumer expectations on the traditional benefits of fragrance and softness. However, these same products disappoint consumers when it comes to:
Fabric care benefits

Environmental impact
Even when comparing fabric care claims to the traditional softener benefits of fragrance and softness, fabric care stands out. Consumers in the study regularly assigned higher importance to maintaining the lifetime of garments versus scent. This is a clear change in consumer mindset.
Consumers want their clothes to last longer
Learn more about what consumers want and don't want. The statistics speak for themselves.
*1,261 participants
81%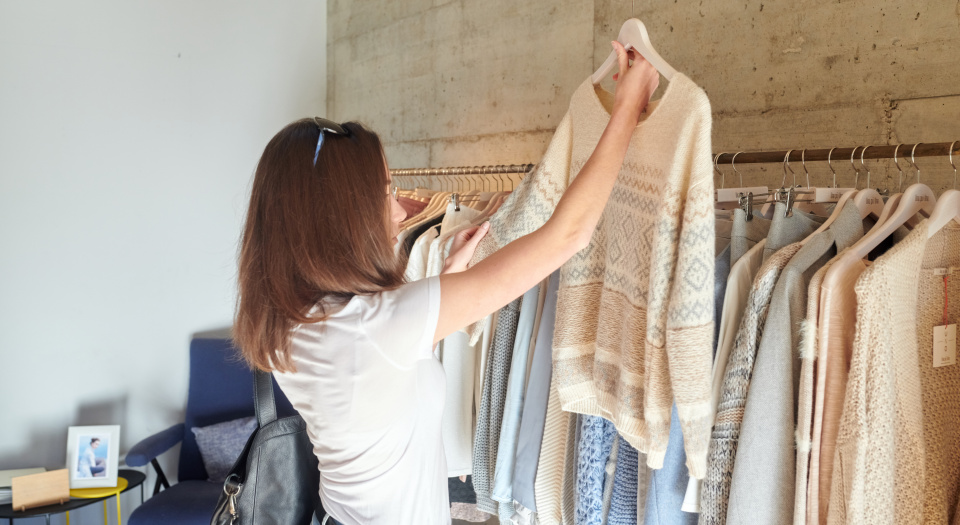 81%
of consumers say they will increase softener use if it also provides fabric care
23%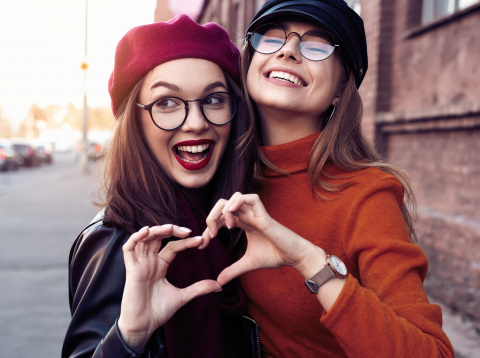 23%
more of the market are attracted to fabric care claims over softness claims
42%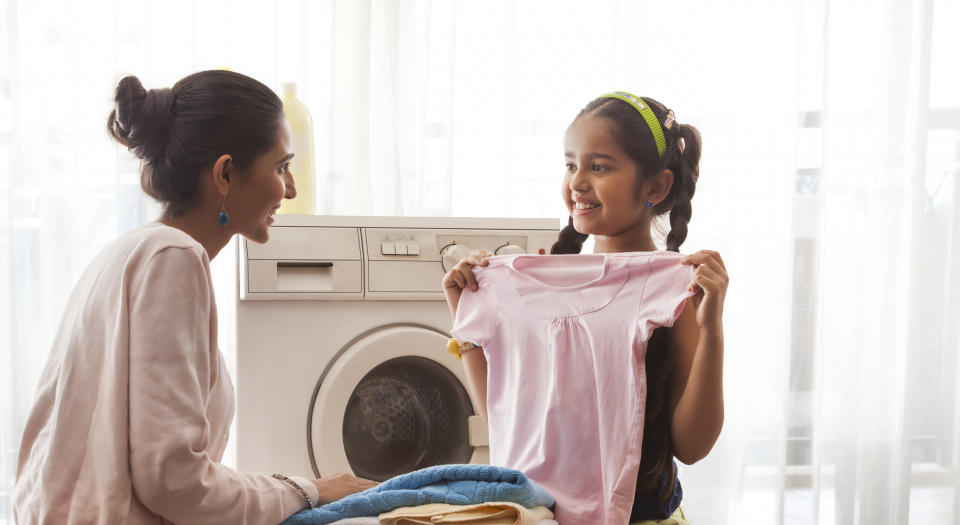 42%
of European consumers who don't use fabric softeners said 'environmental awareness' is the reason why
26%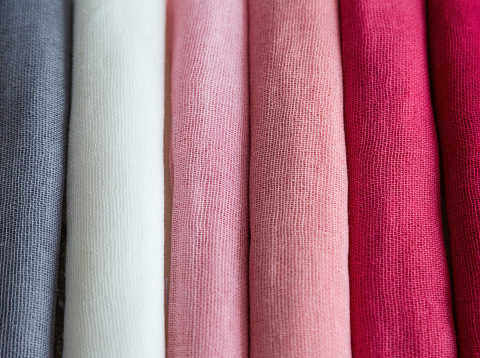 26%
of the consumers currently not using a softener believe softeners have no function
Most consumers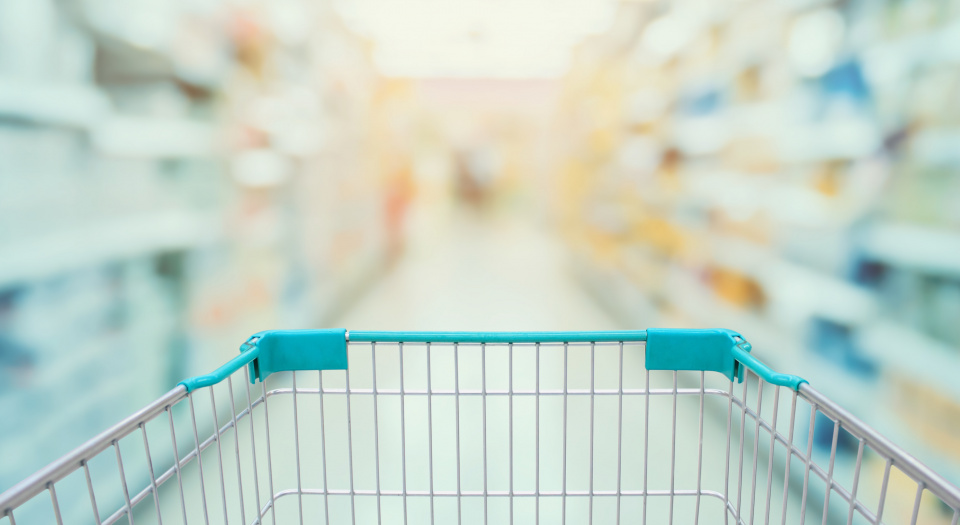 Most consumers
report a willingness to pay more for fabric care benefits
Free consumer report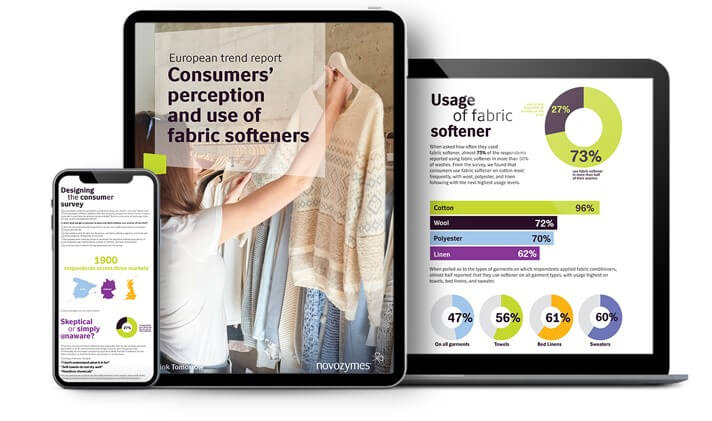 Free consumer report
Today's consumers think in a new way. It affects what they buy and how they feel about fabric softeners. Interested in the key learnings from our research?
New regional reports available soon
New regional reports available soon
Request the upcoming trend reports for the U.S., Brazil and Turkey.
Contact