An innovative win-win solution for industry, consumers and the environment
Consumer and regulatory demand for more sustainable textiles is growing and the industry is rising to the challenge. Responsibly sourced and produced manmade cellulosic fibers (MMCF) should play a key role. But until now, quality issues have limited the penetration of MMCF-based fabrics such as viscose, modal and lyocell. That has limited their positive impact. Fiberlife® is a family of biopolishing solutions that minimize fuzz and pilling in viscose, modal and lyocell. Fiberlife® solutions also unlock innovative fashion looks and feels. By giving MMCF fabrics the wash and wear durability consumers demand, Fiberlife® keeps textiles looking new for longer.
Consumers are making choices for the planet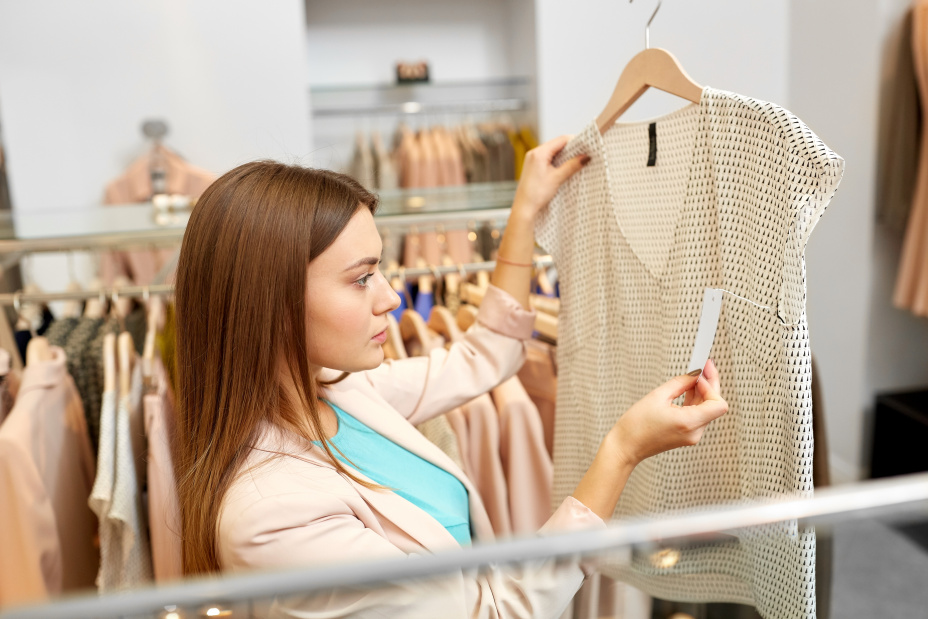 Consumers are making choices for the planet
Consumer behavior is changing, and the textile industry is changing with them. Today's fashion consumers are using their purchasing power to benefit the planet. They want to know where fabrics come from, how they're made and how they impact the environment. Fashion brands - and the fiber producers and textile mills that supply them – are enabling this through a range of industry initiatives.
A key example is Climate+, the 2030 Strategy from TextileExchange. It aims to guide the industry to CO2 reductions of 45% by 2030. And this industry-led action is mirrored by legislation in many regions. One example is the Circular Economy Action Plan (CEAP) from the European Union (EU). CEAP aims to make sustainable products the norm in the EU. Two proposals will reduce greenwashing and empower consumers with information about products before they purchase.
MMCF's sustainability and bottom-line benefits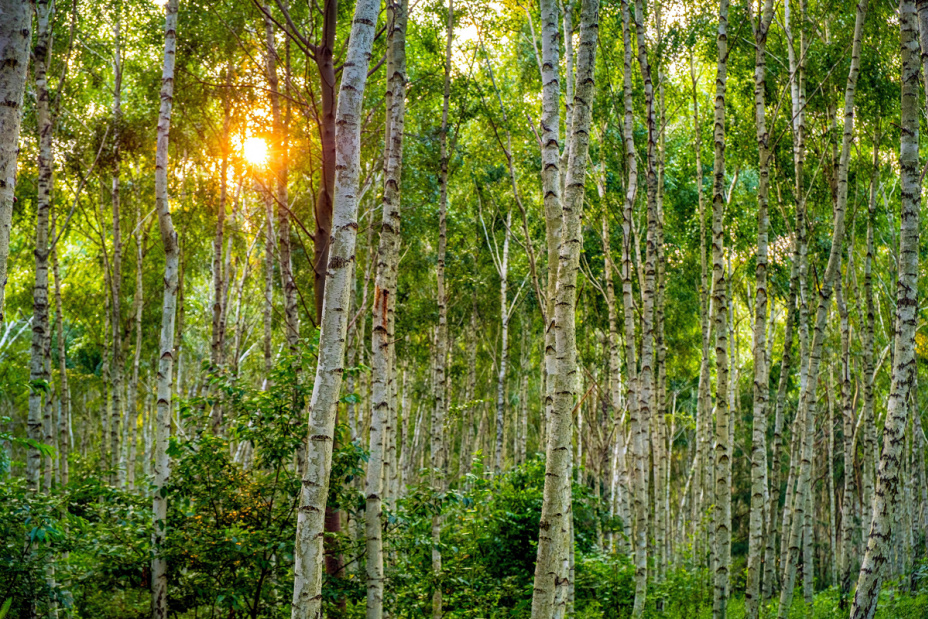 MMCF's sustainability and bottom-line benefits
Like cotton, MMCF is sourced from nature; it's mainly made from renewable wood. The cellulosic matter in this wood is processed into a pulp, dissolved and then regenerated into textile fibers. But MMCF can be made from a range of raw materials. Leading MMCF producers include upcycled garment production cotton scraps in MMCF. Along with its actual and potential sustainability benefits, MMCF offers a bottom-line benefit.
Price volatility is always an issue with cotton. It's been especially dramatic recently, with price hikes of around 45% in 2021-2022. Cotton prices are now the highest they've been in a decade. And prices of polyester and other oil-based fabrics are also rising as a result of political crises and rising energy costs.
Quality issues limit MMCF market share
Quality issues limit MMCF market share
For brands looking to improve their sustainability profile and bottom line, MMCF should be an obvious choice. Yet while it's the third most commonly used textile fiber in the world, MMCF market share lags well behind polyester and cotton at around 6%. Quality is the key reason for this. Environmentally-conscious consumers won't sacrifice quality for sustainability claims. That's because they know that the most sustainable garment is the one already in their wardrobe. Viscose and other MMCF fabrics can develop fuzz and pills after only a few washes, as shown here. That means that garments quickly become unwearable. This is especially true of prints, where fuzz and pills compromise print quality further with every wash.
That impacts consumers' perception of a brand – both in terms of quality and sustainability. The quality issue puts pressure on mills, limiting the amount of viscose they can add to their blends. This in turn limits fiber producers' viscose output, reducing the market share and sustainability impact of MMCF. By fixing the quality issue, this cycle could be turned around. Higher quality MMCF could achieve a higher market share. A higher market share would amplify the benefits of responsibly sourced and produced MMCF. This would ultimately help ensure the sustainability of the fashion industry.
Fiberlife®: bringing the benefits of biopolishing to MMCF
Fiberlife®: bringing the benefits of biopolishing to MMCF
Cotton fabrics faced similar quality issues until the 1990s. At that point, Novozymes invented biopolishing for cotton. This was followed by the Novozymes CombiPolish® process. CombiPolish® and our Cellusoft® family of biopolishing solutions deliver a wide range of benefits. They upgrade the quality of cotton fabrics and achieve a durable soft, clean and bright surface. They also reduce weight and strength loss and eliminate undyed spots. All in a process that saves both time and water.
Leading brands were quick to see the benefits of biopolishing. For many, biopolished garments are now a core part of their collections. Brands keen to unlock this potential in MMCF are already applying biopolishing to lyocell fabrics. But they've been waiting for a solution for viscose and modal for more than a decade. That's because these fabrics are so complex to biopolish. During that time, Novozymes has been working towards a solution and is now proud to launch Fiberlife®. This family of biopolishing solutions keeps viscose, modal and lyocell looking new for longer. With minimal fuzz and pilling, as shown here, consumers get the wash and wear durability they demand from MMCF fibers. That's a sustainability win for the fashion industry, consumers and the planet.
Biopolishing unlocks innovation for new looks and hand feels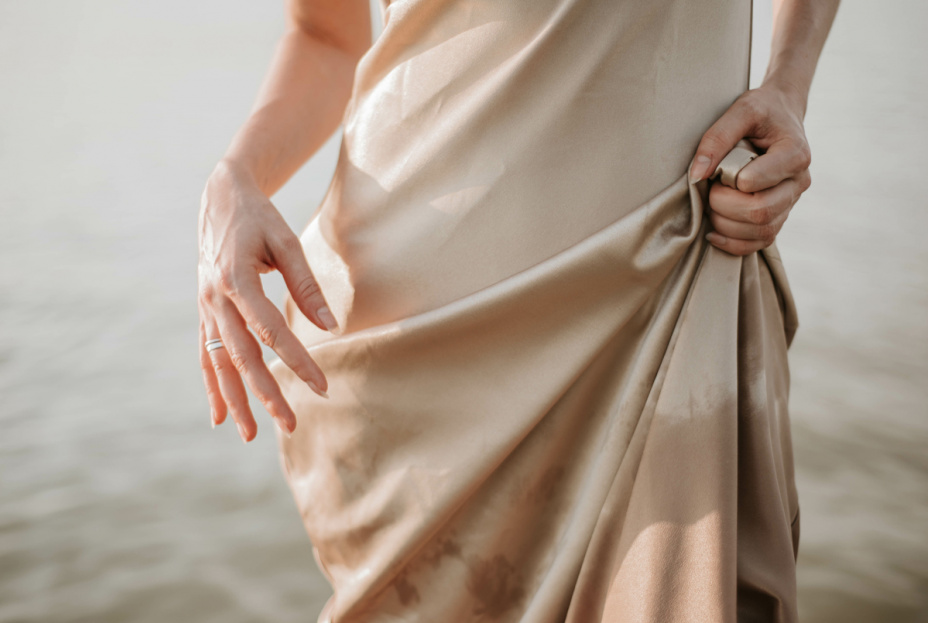 Biopolishing unlocks innovation for new looks and hand feels
Beyond quality, MMCF biopolishing creates another great growth opportunity. It enables fabric innovations for new fashion looks and hand feels. One example is Odal, which has become a highly fashionable fabric in China since its launch in 2010. Enabled by combining a high dosage of biopolishing enzymes with a silicone softener as a finishing agent, it gives a soft, cool and smooth hand feel. Another example is the "peachskin effect" with soft hand feel achieved by biopolishing MMCF. On viscose, biopolishing delivers excellent drapability. All these innovative looks and feels also help to boost MMCF market share. This in turn increases the sustainability
Ready to unlock the full potential of MMCF?
Ready to unlock the full potential of MMCF?
Find out how Fiberlife® could help you boost MMCF's market share and sustainability benefits.
Contact