Health-conscious consumers revive ancient grains

As consumers in become more health conscious, the baking industry has sharpened its focus on producing breads that don't just taste good, but are also perceived as more healthy.
Now, as whole wheat settles into its mainstream role, many consumers are looking for that next level of healthy baked goods — breads that help them get as much out of each carbohydrate as possible. That's where bread made with ancient wheats, such as spelt or kamut, enter the picture.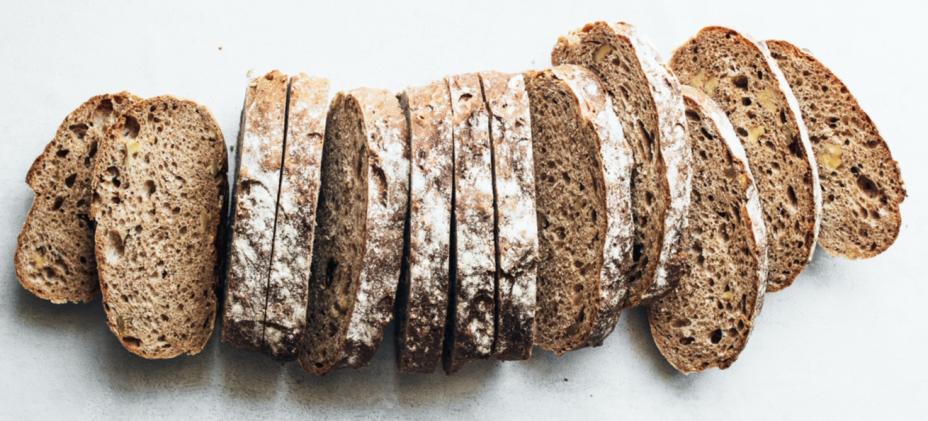 Ancient wheats, on-trend and in demand
And enter the picture they have. Market research firm Mintel reports there was a 269% increase in global food and drink launches describing their products as "ancient" between the 2010-2011 and 2015-2016 periods.
These ancient wheat varieties typically produce breads with lower volume and higher density. This can be a challenge for bakers if they're aiming for a soft, elastic, moist texture and aerated crumb structure – traits associated with packaged white bread. As the popularity of ancient wheat breads grows, those traits of packaged breads are what consumers are also looking for in ancient wheat breads.
According to Mintel, new sensations from attributes like texture are one of the top consumer trends of 2018. This novel sensory experience plays into the related trend of consumers in developed markets looking to increasingly make their meals an experience, rather than a mindless activity.
Combine this with the built-in added health benefits of ancient wheat breads, and we've got ourselves a winner.
Overcoming the hurdles of ancient wheats
Unfortunately, bread made with ancient wheat is, typically, not without its challenges. It does tend to dry quickly, and can become hard and firm in a shorter period of time. The dough can have poor stability, often requiring bread pans to produce a nice loaf of bread.
Solutions do exist that can help remedy these drawbacks, though, and help make ancient wheat breads as irresistible to bread improvers and producers as they are to today's consumers.
In fact, enzymes can compensate for many of these challenges, enabling improved volume, elasticity and eating properties throughout storage, according to Novozymes' Dr. Sven Schönenberg. These natural processing aids can also enhance dough stability and provide a finer, more regular crumb structure, while also helping producers to achieve better machinability.
"Enzymes have an even greater impact on ancient grains than on white pan bread when it comes to softness, moisture and tenderness," Schönenberg said.
Freshness throughout shelf life, too, can be extended with the help of enzymes. And, using enzymes can often mean that bread improvers don't need to resort to additives to solve these issues — a big bonus for the increasing number of consumers who are reading their food labels.
In fact, a recent study found that 75% of consumers avoid specific ingredients when shopping for food products, and 59% of consumers are avoiding artificial preservatives specifically. Meanwhile, more than half (51%) of U.S. consumers think ancient grains have a positive impact on their health, according to GlobalData's 2015 global consumer survey.
Working together with ancient grains, that all adds up to a bread that's perfect for the health-conscious consumer — and great for business.
Contact