Increasing crop productivity in India while staying sustainable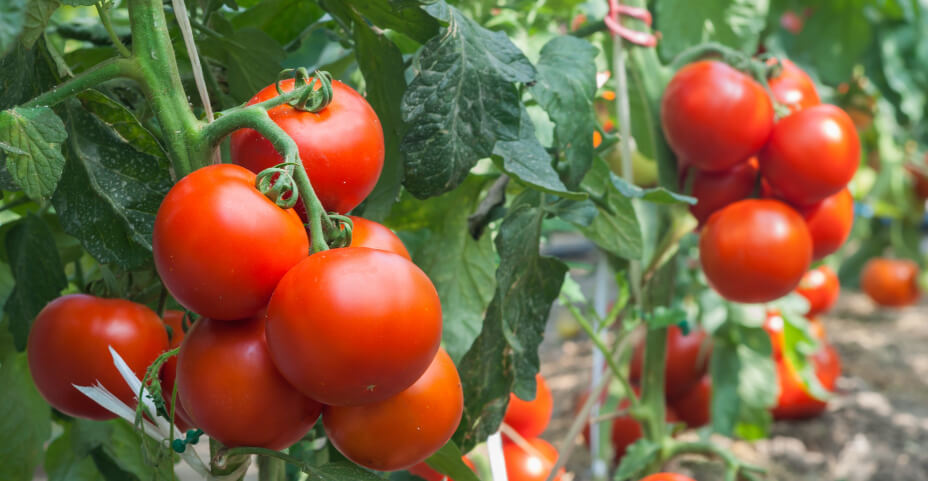 India's large population and rising urban and rural income is driving the demand for agricultural inputs and allied services. The Government of India is aiming at doubling farmers' income by 2022.
Further, farmers in India today are in a better position to access authentic and high-quality Ag-input products with the new bio-stimulant guidelines notified by the Ministry of Agriculture and Farmers' Welfare.
Addressing crop productivity concerns in India
In India, there are a variety of factors that can inhibit plant growth and root development. Plants experience stress when transplanted, installed, and when they are in poor environmental conditions, possibly leading to lower quality and lower yield. Further, concerns about nutrient availability are frequent, which can directly affect yield.
Increasing crop productivity is the primary goal for any farmer. BOLT® GR is a proven biostimulant formulation in the market that has a unique complex blend of different bio stimulants - like humic acids, seaweed extract and vitamins which help enhance yield, realize maximum yield potential and improve abiotic stress tolerance in cereals, fruits and vegetables. This advanced complex blend of naturally derived bioyield enhancers is effective at vegetative and reproductive stages of crops and help to optimize plant growth and enhance root development.
"Biostimulants like BOLT® GR are sustainable, biological innovations that address the challenges faced by Indian farmers of low to moderate yield potential, nutrient availability and abiotic stress management in cereals, fruits and vegetables in India."
says Shanmugham Sambanthan, Commercial Head, Agriculture, Novozymes India
What does BOLT® GR contain?
Humic acids

Ascorbic acids

Myoinositol

Cold water kelp extracts

Amino acids

Thiamine
BOLT® GR helps crops maximize their yield potential under the available resources. It also provides stress management tools for crops to withstand and overcome various abiotic stresses. These benefits ensure an optimal resource utilization, thereby augmenting the sustainability of agricultural production systems.
Exclusive distribution Agreement with Mahindra Summit
Mahindra Summit and Novozymes join hands to relaunch BOLT® GR in India. The Distribution arrangement will benefit from the expertise of both the companies – Mahindra's strong farmer connect, wide domestic distribution and agriculture expertise and Novozymes' scientific heritage and dynamic portfolio of biological solutions. This arrangement marks the beginning of a long relationship to bring in cutting edge biological solutions for Indian farmers and promote sustainable agriculture.
To learn more on how Bolt® GR can help your farm visit this page. For more information on how the solution can further drive your performance get in touch and put the natural power of enzymes and microbes to work for you.
Contact