Welcome to a
new world of
clean
Novozymes Pristine® is a ground-breaking technology that liberates trapped body grime from laundry and offers a new baseline of cleaning.
The 3 ingredients to your success
The 3 ingredients to your success
Success is simple with Novozymes Enfuze®. Combine these three factors in your powder detergent production. It adds up to greater efficiency and better business.
Premium Enfuze® technology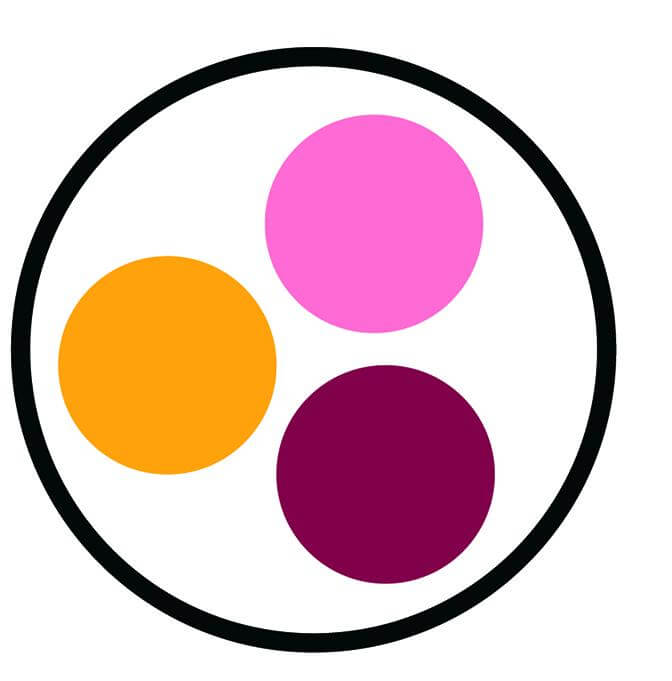 It all starts with co-granulation technology that ensures even distribution of enzymatic benefits in every scoop of your detergent powder. This enables consistently high wash performance.
A suite of all-in-one enzyme solutions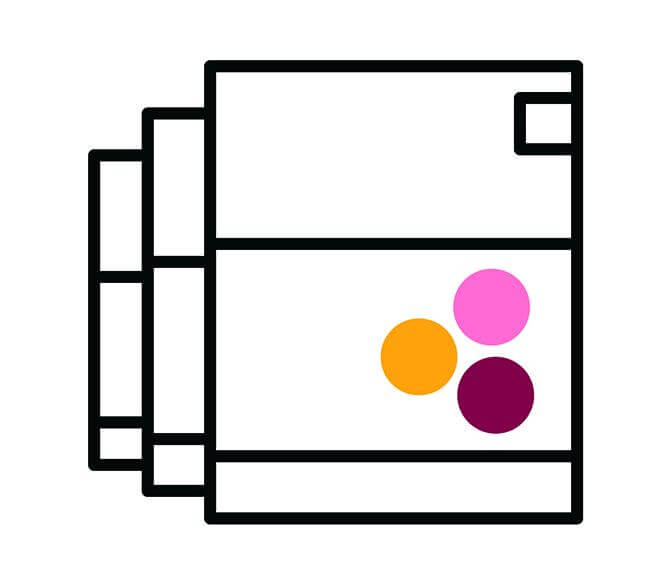 Enfuze® technology is a premium feature of different Medley® multi-enzyme products. Medley® fits a wide range of consumer needs. Together, they optimize both your formulation and operations.
A simpler, smoother supply chain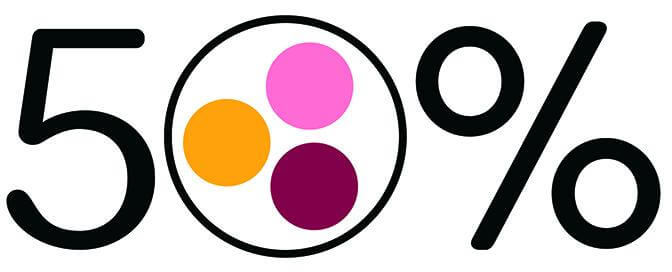 Cut key supply chain costs by at least 50% with enzyme solutions powered by Enfuze®. You'll also reduce complexity, boost sustainability and please demanding consumers.
Watch on-demand webinar
Watch on-demand webinar
Check out our free webinar on powder detergent differentiation, performance and cost reduction opportunities.
Contact