Draft EU legislation on acrylamide: what might it mean for your business?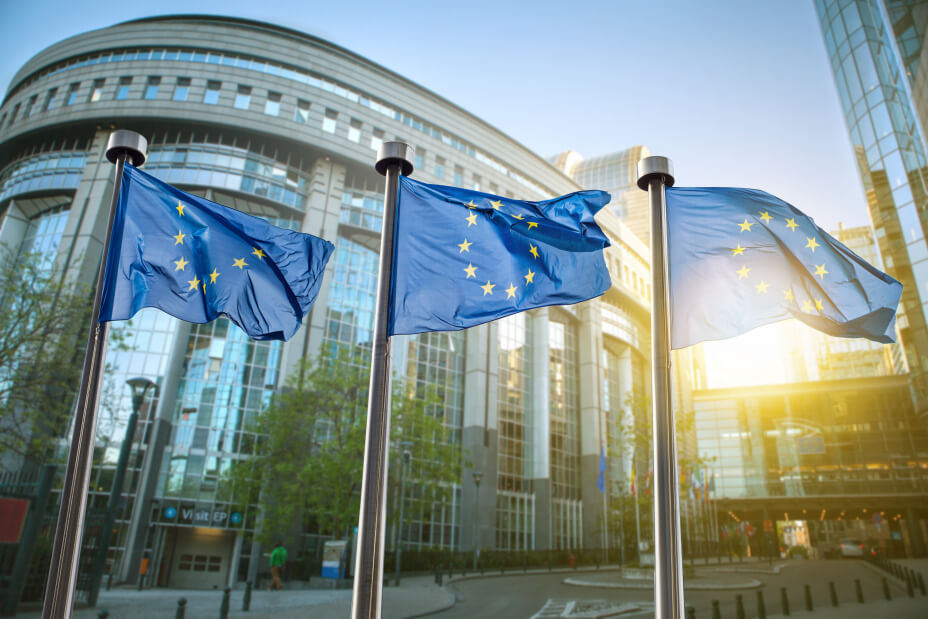 Draft EU legislation on acrylamide: what might it mean for your business?
The European Union recently added many more products to its acrylamide monitoring system. It's also considering new legislation on acrylamide levels that would introduce maximum limits across member states. Find out what it might mean for your business, and how you can prepare.
Acrylamide levels across the EU have been subject to a benchmarking system since 2018. Under the system, food and beverage manufacturers need to aim for As Low As Reasonably Achievable (ALARA) acrylamide levels. Regulation currently under consideration would adjust these benchmarks and introduce maximum levels alongside them.
Proposed maximum acrylamide limits
As the guidance document for the benchmarking system makes clear; "The benchmark level cannot be directly used as reference to evaluate if a product can be placed on the market or not." Instead, operators whose products exceed an acrylamide level benchmark must review their mitigation measures. They must aim to work towards lower levels. The new draft legislation proposes the introduction of maximum levels in addition to the benchmarks. Like the benchmarks, these are based on member states' data in the European Food Safety Authority's comprehensive European food consumption database.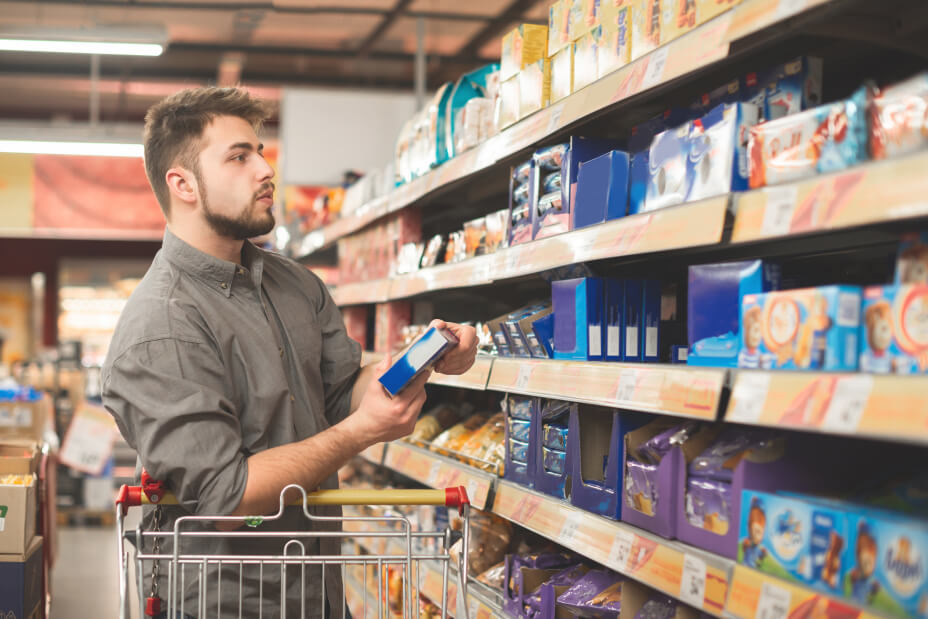 Products that exceed maximum acrylamide limits at risk
Currently, 15% of values across member states are above the benchmark. Only 5% of values would be above the proposed maximum levels, which may sound like good news for food producers. But if your products were to exceed maximum levels, the consequences would be far more serious than if they exceed benchmarks. It's likely that you'd have to stop marketing them, resulting in lost revenue for your business. They could even be recalled. Even temporary unavailability could lead to a risk of consumers permanently switching brands.
A wider range of products now subject to acrylamide monitoring
Another recent move by the EU broadened the list of baked goods to be monitored. The full list now includes pita and specialty breads, pancakes, tortillas, churros, doughnuts and croissants. It also covers a wide range of rolls, including hamburger and whole wheat rolls. The draft legislation also proposes a range of new applications for monitoring. These include root vegetable fries, fruit crisps, cocoa powder and potato-based dishes such as rösti and croquettes.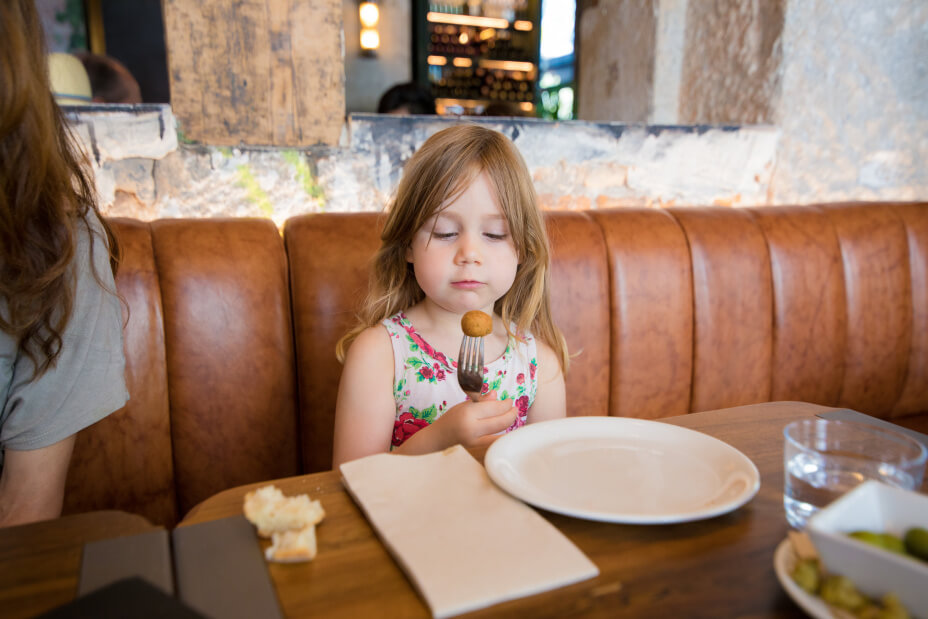 When might the new acrylamide legislation come into force?
A new draft table from working group meetings was sent for hearings in member states in early June 2021. There will likely be several more iterations before a final draft version, which may be available between the end of 2021 and mid-2022. Following standing committee voting, this will be presented for approval in Parliament. Allowing for a further year's transition period, the legislation – if passed – could well come into force sometime in 2023.
How to protect your products
There are a range of acrylamide mitigation measures in Food and Drink Europe's Acrylamide Toolbox. These will all help to protect your products. But from the addition of acids to changes in piece size, many involve recipe changes. These can impact final product quality. Any alteration to the flavor, consistency or appearance of a product is fraught with risk, and the risk has grown in the Social Media age. So your goal as a food manufacturer is to implement the acrylamide reduction measures informed, health-conscious consumers demand, while maintaining the product quality they expect.
Get lower acrylamide levels with no change to your recipes
It's possible to achieve that goal with the Acrylaway® family of products. They deliver acrylamide reductions of up to 95% across a broad range of foods, with no need for recipe changes. In many cases, no process changes are needed either. That keeps you ahead of changing legislation, while allowing your products to keep their great taste and texture. Acrylaway® products are the ideal solution for mitigating acrylamide levels in a consistent way. They help you stay within acrylamide limits to meet the demands of health-conscious consumers and retailers.
Explore solutions for a range of food and beverages
Products in the Acrylaway® family are available in liquid and granulate formats and cover a broad pH and temperature range. This includes the high temperatures needed for breakfast cereals and other grain-based foods.
An essential tool to support your acrylamide compliance
Along with developing acrylamide mitigation solutions for a wide range of foods, we offer a range of ways to help you stay compliant. One example is our compliance checker. This allows you to check your products' acrylamide levels against current benchmarks and the anticipated new EU levels. It also helps you find solutions to help you meet these levels.
Contact