Boost your detergent business
Everis enzymes deliver enhanced, targeted cleaning power that maximizes your marketing claims, through lower HAI's and rewash rates. Novozymes ensure this, without compromising your production costs, and with a fast pace to market.
Discover the Everis boost
Maximize claims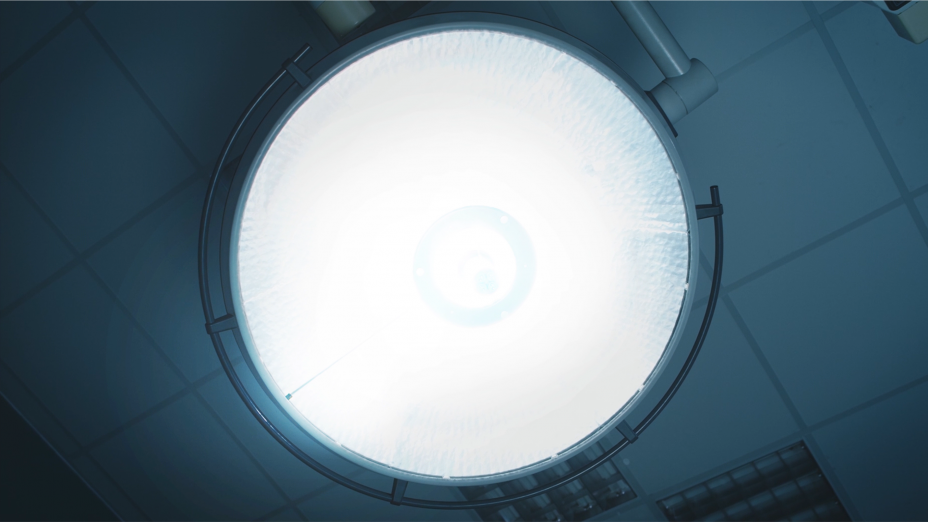 Maximize claims
Now you can have innovative healthcare-grade enzymes fine-tuned and optimized to reduce HAI's and rewash rates. Everis enable detergents to deliver true clinical clean and can help your brand stand out from the competition.
Keep costs low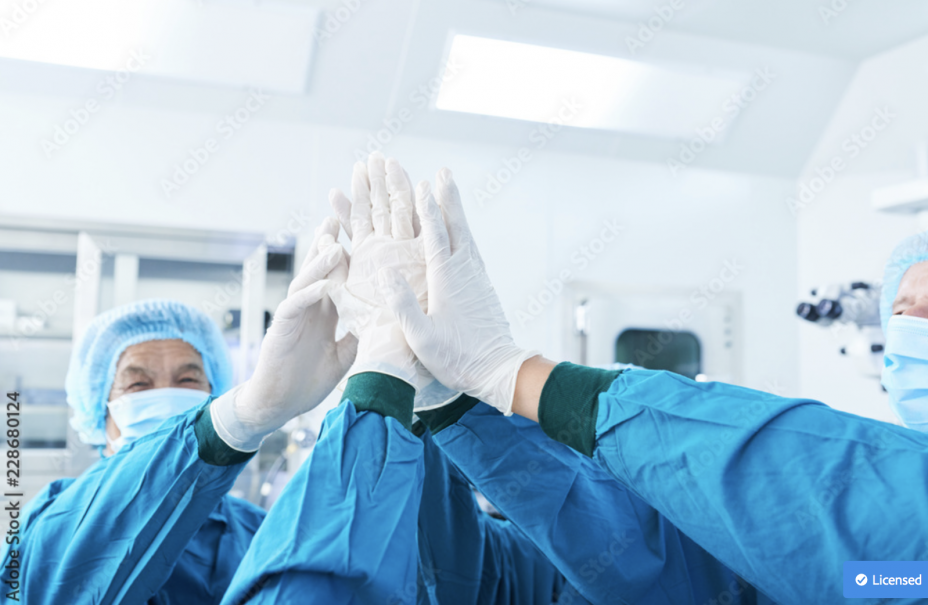 Keep costs low
The efficacy of Everis products in a co-innovated reformulation ensures that your overall cost structure and margins of your business isn't compromised.
Innovate fast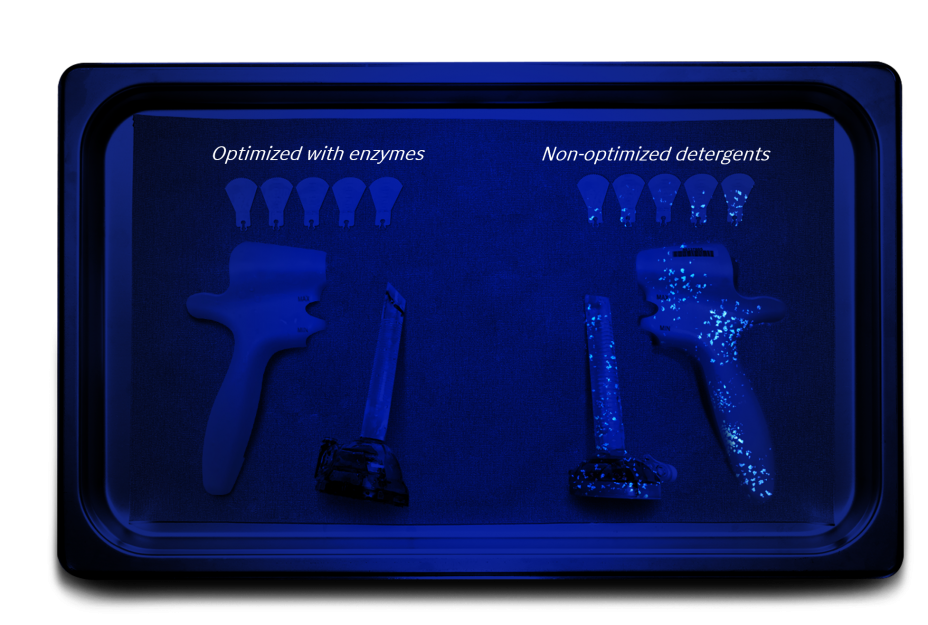 Innovate fast
As a Novozymes partner we help you formulate and develop the high-performing detergent you need. Ensuring both end user safety and your brand portfolio efficacy and claims, faster than you ever experienced before.
How to get started
Book a connect with one of of medical cleaning experts
Everis – the quest for greater cleaning performance
Achieve clinical clean
Everis™ enzymes are optimized to deliver a deep, thorough clean – even in hard-to-reach spots like crevices, joints and cracks that are invisible to the naked eye. Dive into the new study proving how multi-enzymatic detergents deliver premium performance.
Go beyond industry standards
Every batch of Everis™ enzymes delivers the quality, color, and consistency the healthcare industry requires. Everis™ is designed to work with healthcare- specific temperature and pH ranges.
Deliver innovative products
When you work with the Novozymes Everis team, you get a direct link to our business advisors, technical service specialists and staff scientists to help you with everything from formulation to dosing to how to use claims about enzymes in marketing.
Not convinced yet?
Not convinced yet?
Novozymes asked Medical Cleaning Expert Rod Parker to share his perspective on enzymes in medical detergent and why they matter. Watch his key note from the conference 'Infection Prevention and Control 2022'.
Let Novozymes prove, that we help you capture your market potential
Let Novozymes prove, that we help you capture your market potential
The average medical detergent only removes 51% of organic soil. Viewed side by side, the evidence is clear. Detergents without enzymes are visibly less effective than detergents with enzymes. Do you wonder how much of potential is in your brand reformulated with Everis?
Contact